---
Nashville, Tennessee – Governor Bill Lee and the state legislature effectively canceled lunches for all public school children in The Volunteer State for one week. No child of any age will be able to purchase a bologna sandwich, cheese pizza, or snack. The reason? It's because everyone needs to join together in prayer and fasting to fight COVID-19.
Tennessee Is The Worst State For COVID
The White House recently named Tennessee the worst state for COVID. The state ranks #1 for infections as well as the top state for deaths per capita.
Despite these disturbing facts, Republican Bill Lee is standing firm against common-sense public health policies.
Gov. Bill Lee told WCYB he had no plans to change course on his executive order allowing parents to opt-out of school mask mandates. That's despite calls from health experts, multiple lawsuits, and a federal investigation into whether the rights of immunocompromised kids were violated.
The governor is now facing scrutiny for visiting elementary schoolers without wearing a mask. Health experts recommend masks indoors for everyone regardless of vaccination status.

"So, I'm vaccinated, and I'm going to act like that," Gov. Lee said in response to a question from a reporter at a news conference Thursday.

Another reporter continued by asking health commissioner Dr. Lisa Piercey, "If you're vaccinated, can you spread COVID?"
"Yes," she answered. "vaccinated people can transmit the disease."
No Lunch? But Lots Of Fasting
To counter the criticism Governor Lee spearheaded the Week of Fasting and Prayer initiative. As the name suggests school children will spend their lunchtime praying for deliverance from COVID while "exercising divinely inspired self-restraint with fasting."
Professor Andrew Canard teaches at Miskatonic University. He believes Governor Lee's blatant disregard for the health of children will earn him big-time votes in the next GOP primary. "Evangelical Christianity is a death cult," he said. "It stands to reason they will vote for the candidate who kills the most kids."
In related news, Joe Rogan tells his fans that ivermectin is the red pill.
---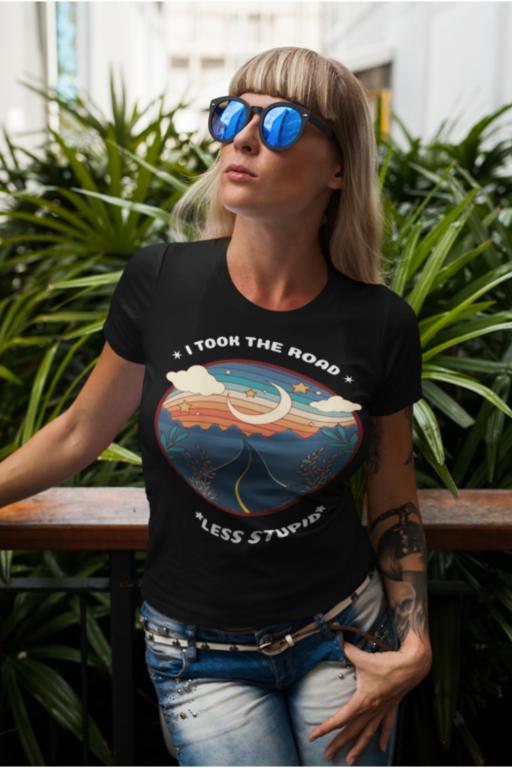 ---
Stay in touch! Like Laughing in Disbelief on Facebook: