---
CNN reported the story Texas school administrator told teachers to include Holocaust books with 'opposing' views when explaining new state law. It's a tale of how a new state law is wreaking havoc with The Lone Star state's school system.
A recording made by a teacher shows how administrator Gina Peddy attempted to explain how teachers should teach the controversy.
"Just try to remember the concepts of (Texas House Bill) 3979," Peddy says, referring to the new law, known as HB 3979. "And make sure that if you have a book on the Holocaust, that you have one that has opposing, that has other perspectives."

"How do you oppose the Holocaust?" one teacher could be heard asking.

"Believe me," Peddy said in a longer recording obtained by NBC. "That's come up."
Patheos reporter
Andrew Canard
discovered a secret list of books schools are supposed to put in their libraries.
Adolf Hitler And Nancy Pelosi: Who Is The Real Hitler?
Keeping The Trains Running On Time
White Pride In 1933-1945 Germany
Springtime For Nazi Germany
Who Were The Real Victims Of The Holocaust?
Jack And Jill Hate The Versailles Treaty
Love, Laugh, And Aryan Living
The Ubermensch And The Giant Peach
Fashionistas Of The Third Reich
Are You There God? It's Me, Adolf
In related news, this GOP governor is now bankrupt.
---
Stay in touch! Like Laughing in Disbelief on Facebook:
---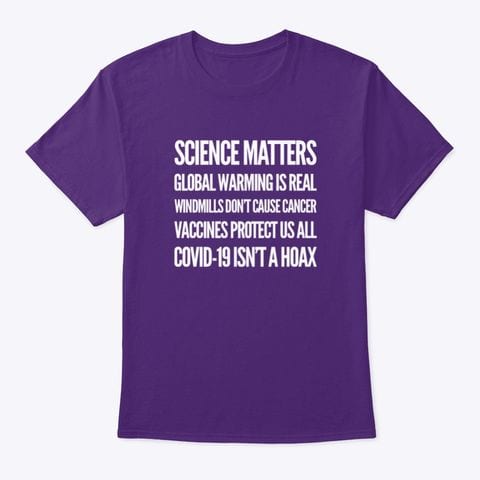 Add the code SALE when you checkout and get 10% off!
---
Did you enjoy this post? How about buying the writer a cup of coffee!