---
FOX News personality Tucker Carlson was found by area police naked on the roof of his house last night screaming, "I am the Lizard King, I can do anything." Law enforcement was called by his wife as well as several neighbors fearing for his safety.
Police placed the host of Tucker Carlson Tonight into protective custody. After some of his blood was drawn and analyzed an anonymous medical source reports Carlson was "tripping mad balls."
Susan Thomson Carlson, his wife, supplied medical staff with a list of her husband's current medication. One was labeled el Viagra Loco. When questioned Mrs. Carlson admitted Tucker wanted to perform better in the bedroom and ordered some viagra from an online pharmacy based in Mexico. A quick analysis of el Viagra Loco revealed the drug was laced with LSD.
Dr. Andrew Canard teaches at Miskatonic University Medical School (MUMS). He knows it's a bad idea to order medication from sketchy sources. "Look, Tucker probably didn't want anyone to know his wang isn't standing at attention like it used to," he said. "A lot of men decide to go with shady pharmacies for help. Bad idea."
It is unknown at this time if he will face any criminal charges.
In related news, the Governor of Tennessee cancels school lunch programs.
---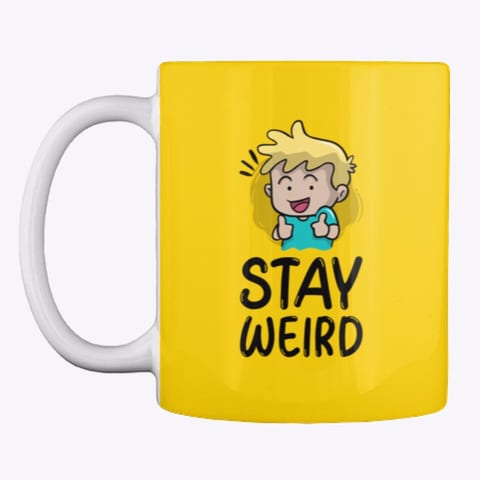 ---
Stay in touch! Like Laughing in Disbelief on Facebook: