---
Arizona Senator Krysten Sinema defended her right to have a hot tub filled with insulin. She stated the hormone produced by the pancreas that regulates sugar in the bloodstream is the secret to her skincare regimen.
Is Bathing In Insulin Good For Skin?
No, it isn't. The scientific consensus is clear. Injecting insulin is useful to manage diabetes, the condition where the body can't produce its own hormone. However, there is no good evidence that taking a bath in the liquid offers any health benefits whatsoever.
Doctor Andrew Canard teaches Homeopathy and Other Quackery at Miskatonic University. He teaches students the internet accelerates the spread of bad ideas in a population that has few critical thinking skills. "People consult Dr. Google and/or Dr. Facebook all the time," he said. "And that's how we get bad ideas like ivermectin being useful against COVID and filling hot tubs with insulin."
Big Pharma And Senator Sinema
When local news first reported on Sinema's insulin-filled Essential Hot Tubs 20-Jets 2021 Arbor Hot Tub which seats 5-7 people automatically jumped to the conclusion that she was bought and paid for by the pharmaceutical industry.
The charge isn't without merit. 
Earlier this month, Sinema informed the White House of her opposition to the drug pricing plan, days after a Big Pharma–funded front group started running television, radio, and digital ads calling her a "bipartisan leader" and an "independent voice for Arizona." The front group has already spent roughly $600,000 boosting Sinema on the Arizona airwaves, according to data from AdImpact.

Over the course of her career, Sinema has raised more than $500,000 from donors in the pharmaceutical and health-products industries, according to OpenSecrets.
"Just because I get cold hard cash and all the insulin I want from Big Pharma doesn't necessarily mean I'm their puppet," Senator Sinema said in a written statement.
Skeptics are quick to point out the high cost of insulin. In 2012, the average cost of insulin per diabetes patient was $2,864 per year. By 2016, it had risen to $5,705. Today, one vial of insulin can cost $250, and some people need six vials per month.
"I'm not a mathematician, but even I can tell you that's one expensive dip in the hot tub," one anonymous journalist said.
In related news, Tennessee cancels school lunch programs.
---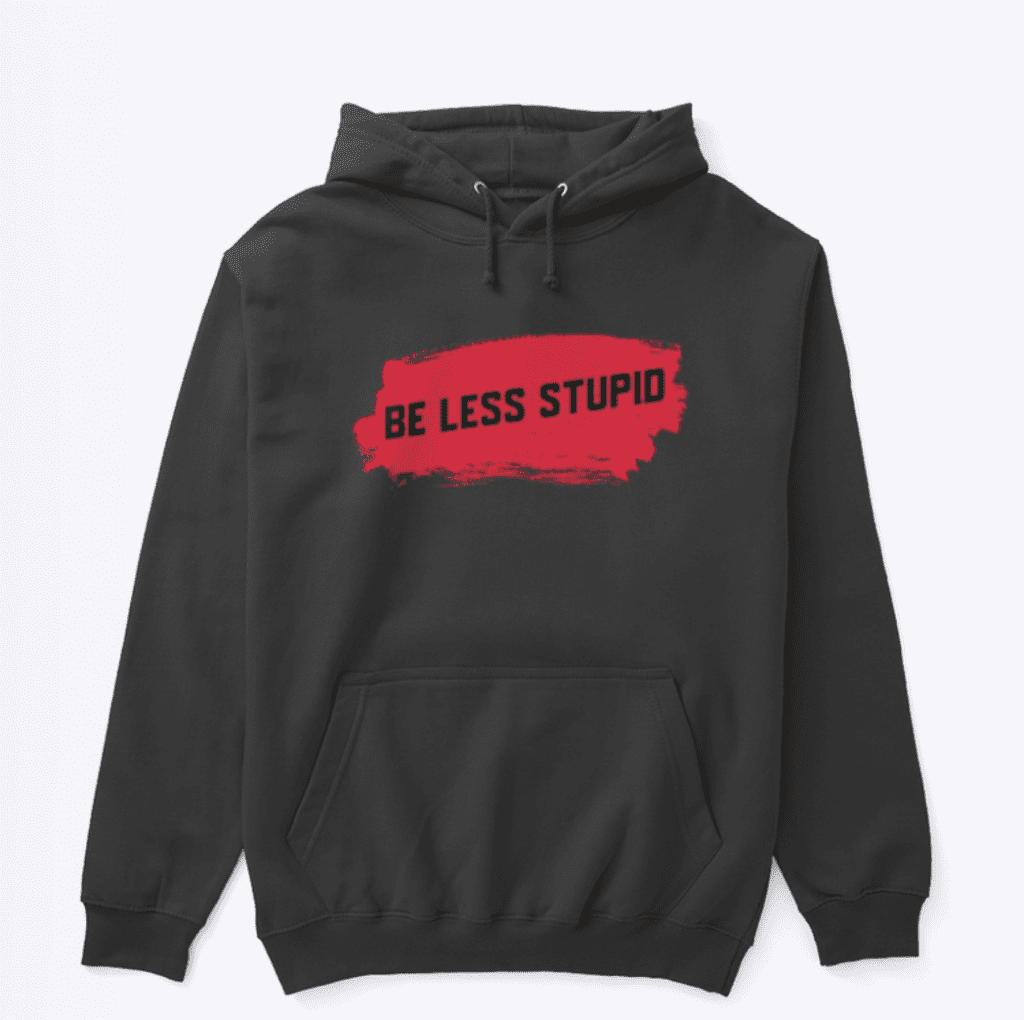 ---
Stay in touch! Like Laughing in Disbelief on Facebook: