---
Comedian Dave Chappelle answered the internet rumors that his Islamic faith has something to do with the choice of jokes he tells.  He insisted Islam has nothing to do with his insights regarding the LGBTQ community or his brand of humor.
Mr. Chappelle is facing harsh critics of his latest Netflix special The Closer where he points out he can't be transphobic because he had a friend who happened to be trans. And to erase any fear in anyone's mind that he is anti-trans he actually gave that person a job for one night.
Many people were not impressed with that logic.
Conversations on Reddit brought up how evangelical Christianity turns many people into bigots. Did Mr. Chappelle's Islamic faith turn him into one?
"Islam is a beautiful faith and it informs every decision I make," he said. "Why would people say Islam is affecting my views on trans people? Those people are trying to cancel me, that's why!"
Professor Andrew Canard teaches at Miskatonic University. His New York Times bestselling books include That's Not Funny!, I Hope You Don't Quit Your Day Job, and People Consider Me A Very Funny Person. "All art is propaganda," he said. "Dave gave up his Comedy Central show in part because he saw the harm of white people not understanding the humor. I wonder if he would be telling the same jokes if he considered the harm he's doing to the LGBTQ community?"
Meanwhile, Dave Chappelle is crafting his next Netflix comedy special tentatively titled Marry, Screw, or Kill? – Moses, Jesus, and Mohammad.
In related news, Tucker Carlson's sex dungeon is discovered.
---
Stay in touch! Like Laughing in Disbelief on Facebook:
---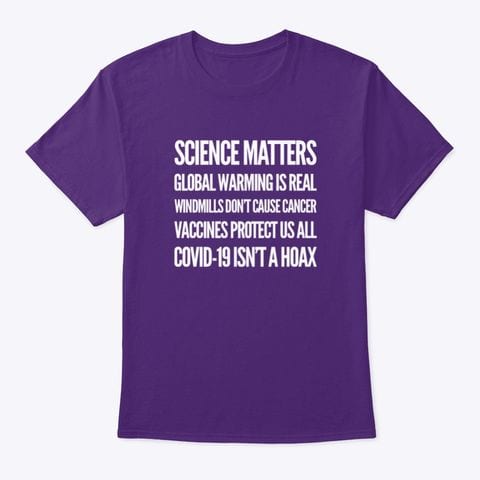 Add the code SALE when you checkout and get 10% off!
---
Did you enjoy this post? 
---