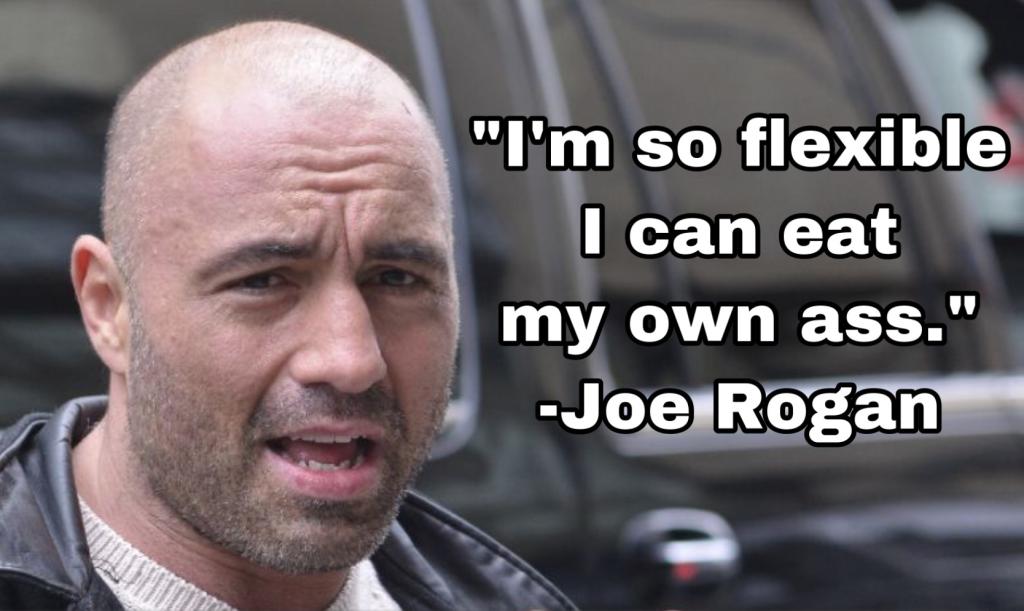 Comedian and podcaster Joe Rogan went on the record the other day saying that he can literally put his head up his butt. This statement comes on the heels of the controversy of Rogan stating that he could suck himself off if he wanted to.
Men's Health reported the story:
All of which pales next to the one weird trick Rogan recently revealed on his podcast: The man can suck his own dick. Or he could. If he wanted to.

"I'm super flexible. I've never done it—but I've put it around my face just to know I could do it," Rogan said, according to The New York Post. Apparently, it's another boundary Rogan wanted to push, seeing if he could, in fact, engage in that othersport of kings, auto-fellatio.
Professor Andrew Canard teaches Rogan and Other Conspiracy Theorists at Miskatonic University. He believes Mr. Rogan is doubling down on the controversy in order to get more subscribers and attention. "Can Joe Rogan put his own head up his butt? Considering his anti-vaccination stance, I'd say it's been firmly up there for quite some time."
In related news, the Christian zeppelin Thoughts and Prayers blew up even though thoughts and prayers powered it.
---
Stay in touch! Like Laughing in Disbelief on Facebook:
---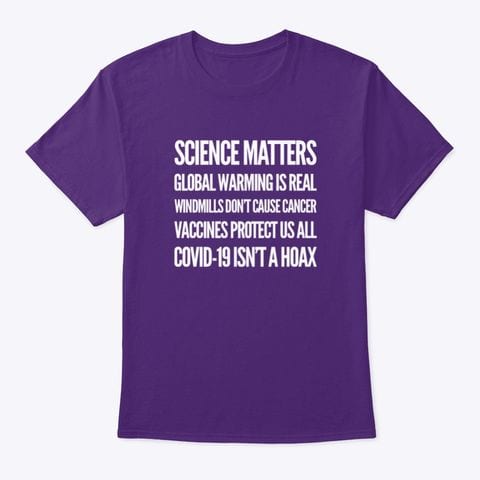 Add the code SALE when you checkout and get 10% off!
---
Did you enjoy this post?