---
New York City – Comedian and co-creator of the hit television show Seinfeld announced yesterday that he's being placed in a medical coma to avoid COVID-19's Omicron variant.
The Omicron variant recently emerged and has many scientists worried.
The World Health Organization (WHO) has declared a new coronavirus variant to be "of concern" and named it Omicron.
It had a large number of mutations, and early evidence suggested an increased reinfection risk, the WHO said.

It was first reported to the WHO from South Africa on 24 November, and has also been identified in Botswana, Belgium, Hong Kong and Israel.
A number of countries around the world have now decided to ban or restrict travel to and from southern Africa.
The 67-year-old stand-up comedian says he doesn't think he's going to miss much while the world grapples with the Omicron variant. "I'm all caught up on my favorite shows. Why hang around while the world goes crazy again?"
Mr. Seinfeld pointed out the crazy COVID drama has gotten a bit stale. "People aren't going to get vaccinated. They're going to be yelling 'I have an immune system!' with their last gasp. I don't need that in my life."
Co-creator of Seinfeld Larry David is considering his COVID/coma options. "I could stand to lose a little weight," he said. "And my friends tell me I'm all tense and need a vacation. So, why not?"
Dr. Andrew Canard is the Chief of Virology at Mount Miskatonic Hospital in Providence, Rhode Island. Up until now, he thought he'd seen it all. "Look, you don't need to put y0urself into a coma. Go get a booster shot."
In related news, Senator Ted Cruz was attacked by children.
---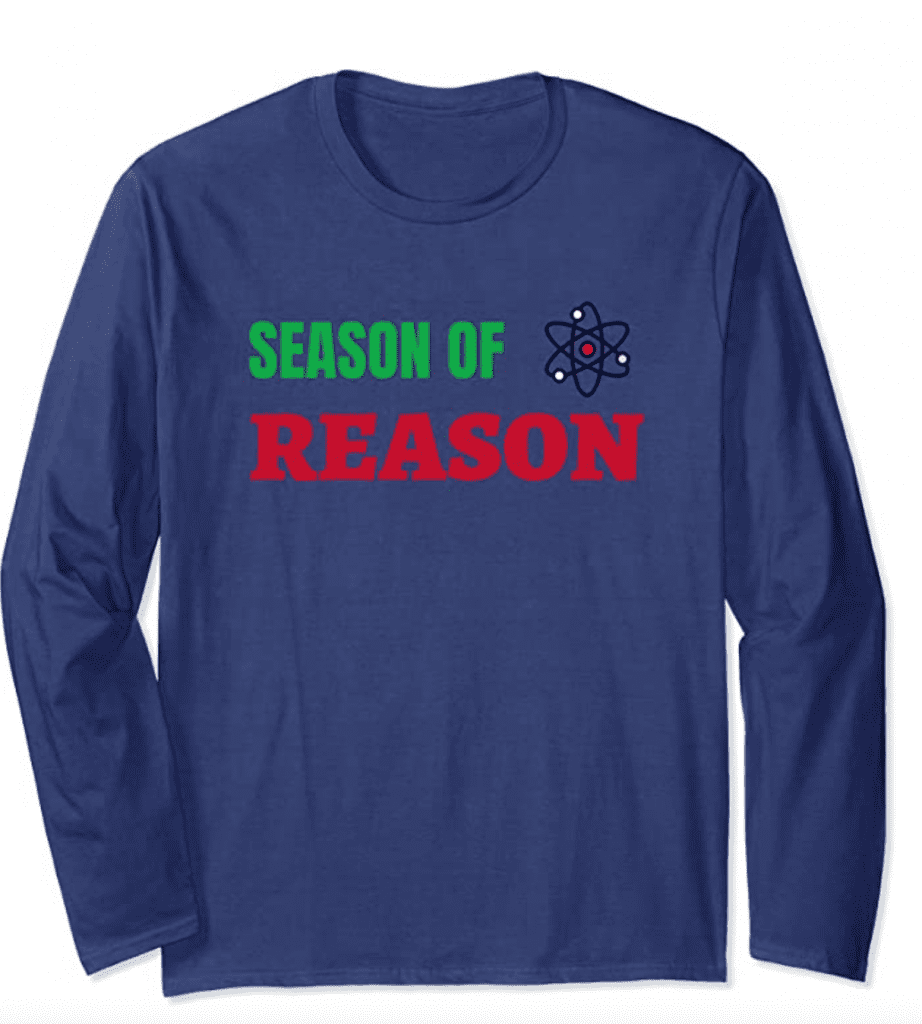 Buy here
---
Stay in touch! Like Laughing in Disbelief on Facebook: