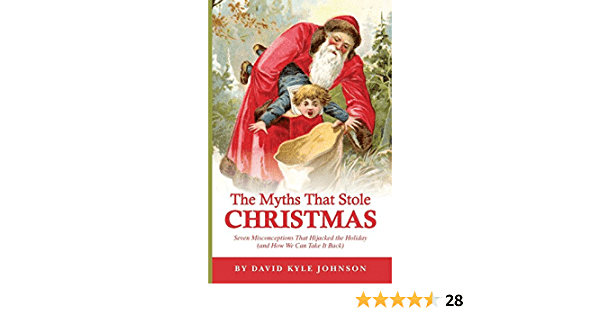 ---
Young Earth Creationist Ken Ham is seeking to give visitors a "clear look at Hell" at his biblical Ark Encounter theme park. The exhibit dubbed Gehenna is planned to be so horrific it will scare the sin out of people.
As the name suggests, there is already a Bible-sized ark already present for ticket holders to explore. Ham announced earlier this year his team is erecting a full sized Tower of Babel.
The Ark Encounter, a Bible-themed attraction in Kentucky that features a 510-foot-long wooden Noah's ark, is planning to begin fundraising for an expansion.

The Ark Encounter said Wednesday that it would take about three years to research, plan and build a "Tower of Babel" attraction on the park's grounds in northern Kentucky.

A release from the Ark Encounter said the new attraction will "tackle the racism issue" by helping visitors "understand how genetics research and the Bible confirm the origin of all people groups around the world."
Mr. Ham insists the Lake of Fire where sinners are punished for eternity will unify a racially divided nation. "God loves everyone equally. We are all dirty sinners worthy of eternal punishment, and it's only by His grace we all don't go to Hell."
Professor Andrew Canard teaches courses on psychosis and faith at the Theological Institute of Theology (T.I.T.). He believes Gehenna isn't going to save the Ark Encounter from financial insolvency. "Ham is going broke and he's desperate. What's next? Nail Jesus to the cross for 50 dollars?"
In related news, Melania Trump marries actor Chris Evans.
---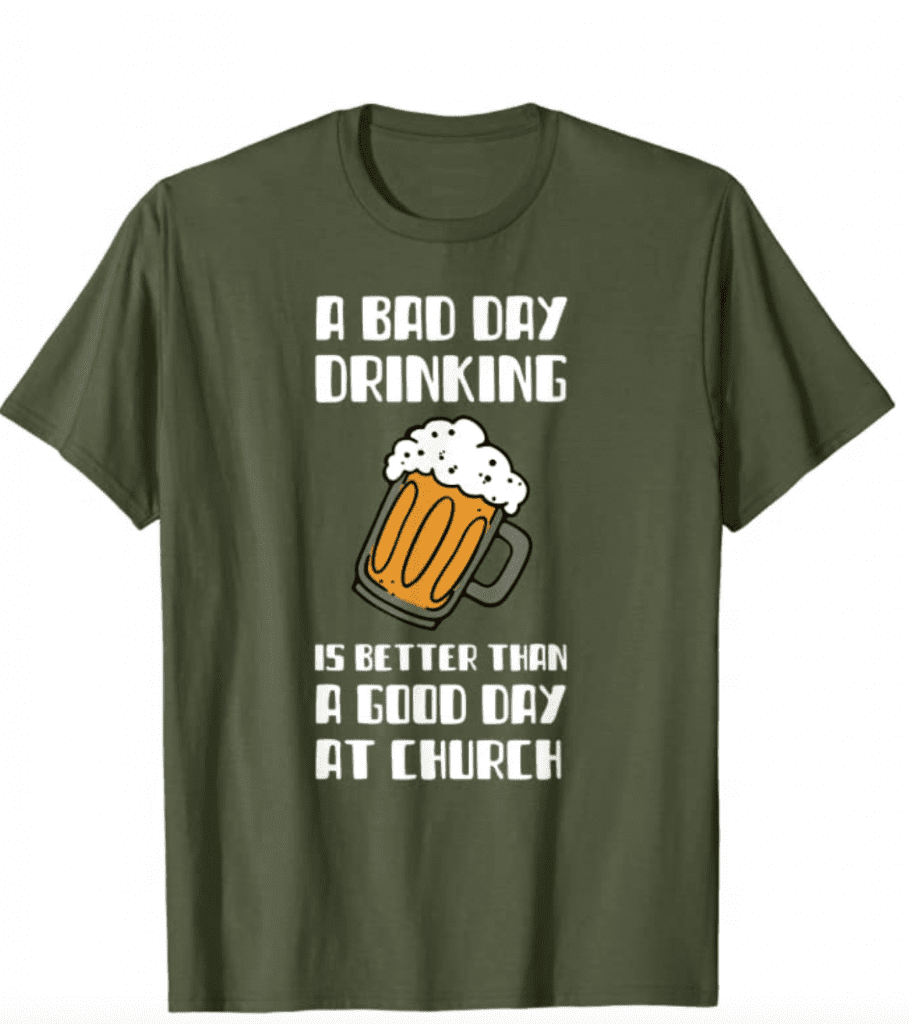 A Bad Day Of Drinking Is Better Than A Good Day At Chruch
Buy here!
---
Stay in touch! Like Laughing in Disbelief on Facebook: