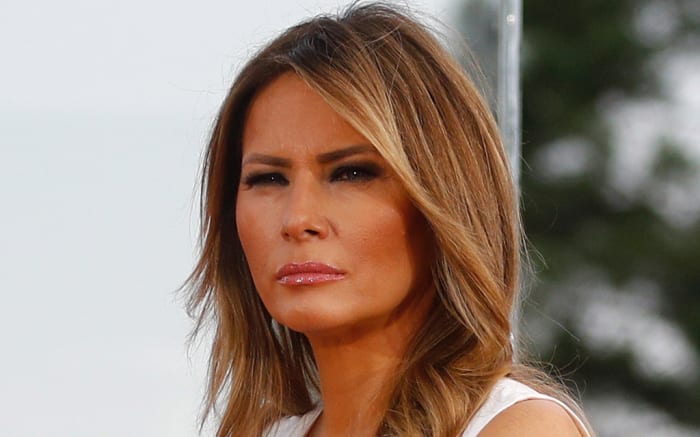 Former FLOTUS Melania Trump married superstar movie star Chris Evans on the set of making his latest movie Me and Molly McGee. The comedy movie is set to be released next year and features a script that insiders describe as The Hangover meets When Harry Met Sally.
Melania had a walk-on part and only had one day of filming. Her part is in the final scene when Evans gets married. However, instead of marrying his love interest throughout the movie, it's revealed he's hitching up with Melania.
Melania's fixation on the man who played Captain America is well known.
Friends of the First Lady say Melania is not shy to talk about her fixation on the hunky actor. Whenever his name is brought up she will gaze off into the distance and recite classic Captain American lines like "I can do this all day."

"Sometimes she moans when she says that and it's super awkward," one anonymous aide confided.

Although the two haven't met, she is making plans to swoop in and trap him in her web of poorly spoken English and sexy Slovenian ways. She doesn't mind getting remarried in the summer and is even willing to wait until the fall.
Director Andrew Canard thought it would be hilarious if the final shot had Evans marrying Melania. "It seemed the perfect way to end the flick," he said. "Who would've thought she would ambush him?"
Sources say Melania convinced a real priest to play the role on the movie set. "We're married in the eyes of God, baby," she told Evans after shooting the scene. "I'm Mrs. Captain America."
In related news, Tucker Carlson is causing trouble at FOX News.
---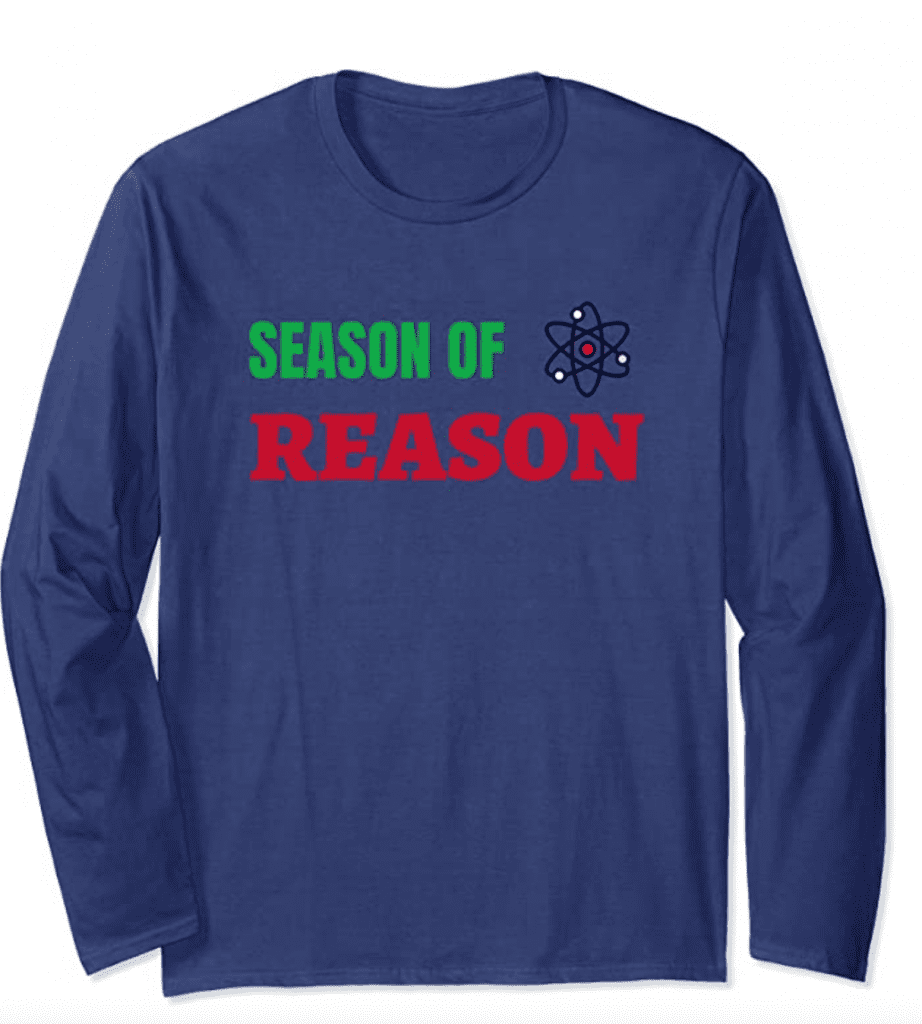 Buy here
---
Stay in touch! Like Laughing in Disbelief on Facebook: