---
Saturday Night Live's Colin Jost is desperately trying to find a way to keep his wife Scarlett Johansson and comedian Pete Davidson from ever meeting. Knowing the substantial power Davidson has over women, Jost understands it would take 30 seconds for Johanson to level up and ditch him.
"Pete's dating Kim Kardashian right now," Jost said. "That buys me a little bit of time to develop my anti-Davidson technology."
Jost, who holds the record for the longest anchor on SNL's Weekend Update, is not only a Harvard graduate but also has a flair for engineering. Sources say he's using that talent to develop smart glasses that will make the wearer see Davidson as less vulnerable, funny, tall, tattoed, and funny.
"The results are in from the tests on the prototype and it looks good," Jost said. "Everyone wearing them thinks they're watching me and not Pete."
Meanwhile, Scarlet Johanson is beginning to wonder why she's never been invited to any SNL parties or performances. Experts agree it's only a matter of time before she realizes she could be dating Davidson.
In related news, QAnon devotees are now wearing diapers.
---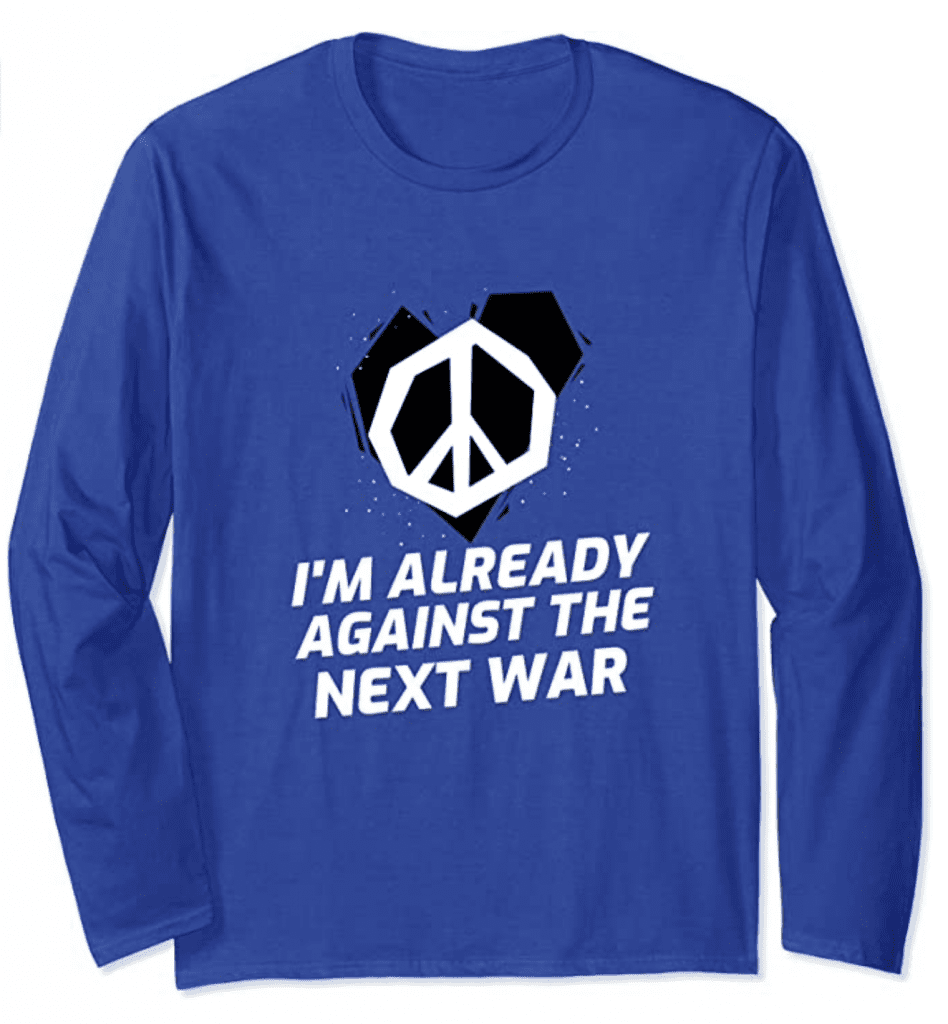 Buy Here
---
Stay in touch! Like Laughing in Disbelief on Facebook:
---
My mental health day off of YouTube turns out to be an "I'm catching up on other work day."

I don't think I'm mentally healthing correctly.

— Professor Andrew Canard (@LaughPurgatory) November 18, 2021