---
Governor Greg Abbott signed into law the Fetal Voting Rights Act (FVRA) late last night. The new law allows the state and local municipalities to count every single fetus as a registered voter who is anti-choice. Any anti-choice legislation and candidate will automatically get the fetal votes.
Governor Abbott states it's what the nation's founders would've wanted.
"People are meant to vote in their own self-interest. It's safe to assume unborn Americans want to be born and that makes them pro-life," he said.
Governor Abbot was quick to point out that the legislation had nothing to do with his upcoming re-election campaign.
Beto O'Rourke is a Democrat and hoping to unseat Abbott. He sees the FVRA as yet another example of the GOP undermining democracy. He is challenging the legality of the law in court. However, with the conservative nature of the US Supreme Court, he doesn't have high hopes.
Professor Andrew Canard teaches political science at Miskatonic University. He believes Republicans will break whatever rule necessary to win elections. "I know it seems a long time ago, but there was an insurgency to overturn Joe Biden's victory. If the GOP did that, then it's only a hop, skip, and a jump to giving fetuses the right to vote and carry a gun."
In related news, comedian Jerry Seinfeld places himself in a medical coma.
---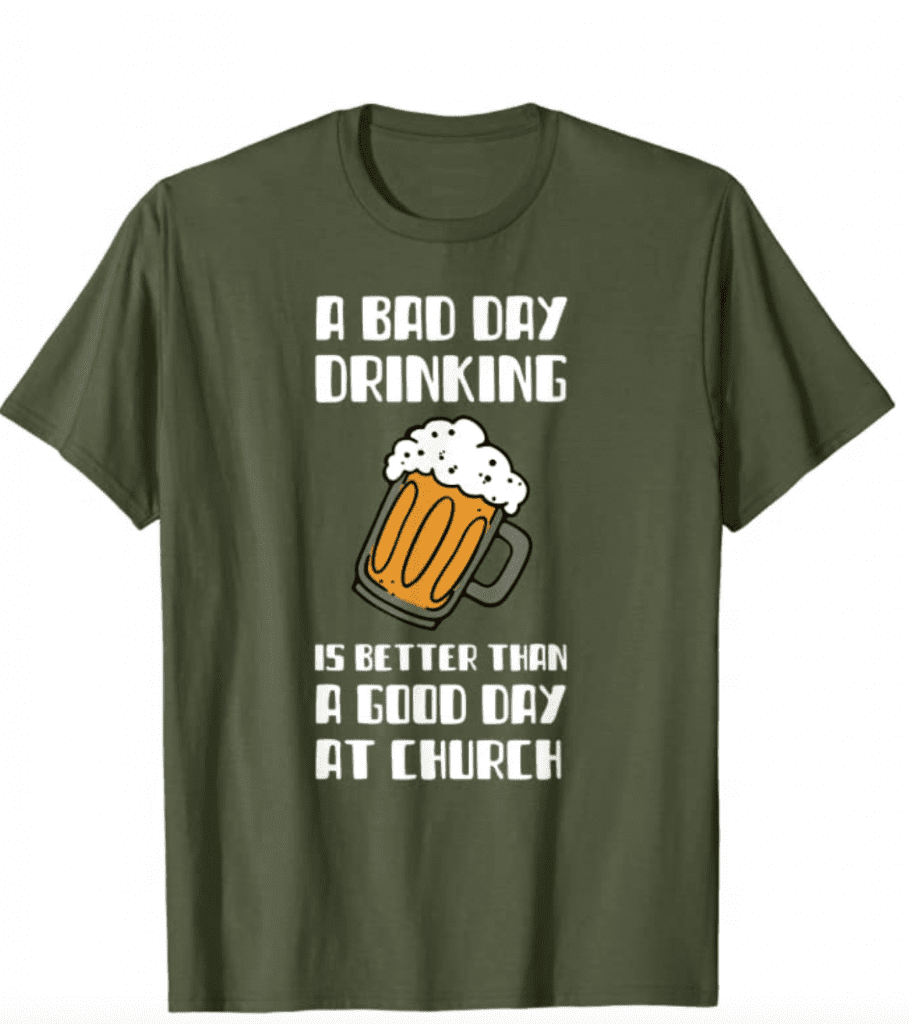 A Bad Day Of Drinking Is Better Than A Good Day At Chruch
Buy here!
---
Stay in touch! Like Laughing in Disbelief on Facebook: