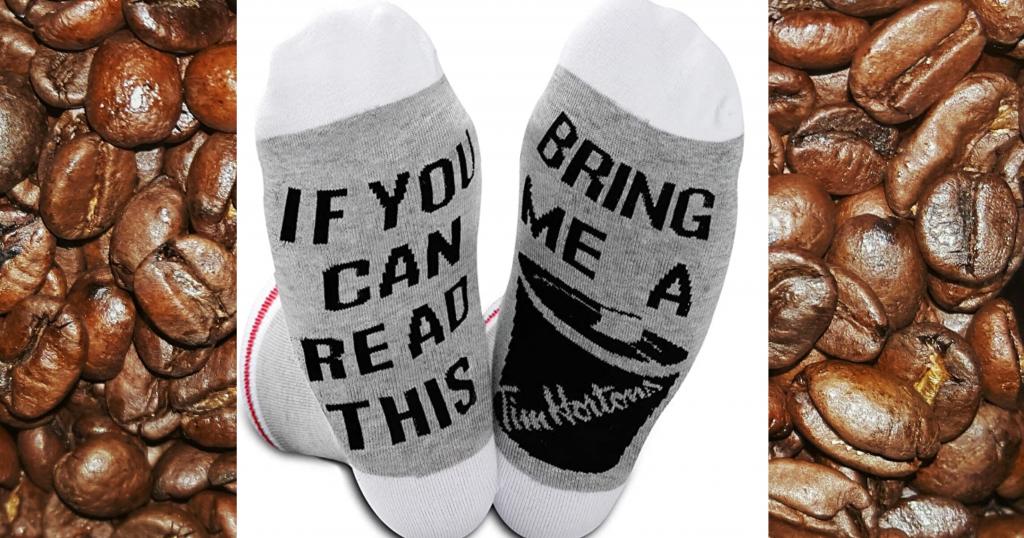 ---
The Canadian coffee chain Tim Hortons announced it is banning Kyle Rittenhouse for life. The leadership of the restaurant franchise created by hockey players Tim Horton and Jim Charade in 1964 believes they can't be associated with Mr. Rittenhouse in any way whatsoever.
The ban includes dine-in, drive-through, and delivery options. Mr. Rittenhouse will not be able to consume any product from Tim Hortons including but not limited to their high-quality coffee and the Justin Bieber-inspired Timbits appropriately named Timbiebs.
Andrew Canard is CEO of Tim Hortons. He is serious about prosecuting anyone who plans to sneak any delicacies like a Black Forest Ring Donut to the boy-man who went across state lines to play vigilante. "The ban goes for Mom Rittenhouse, too," he said. "In Canada, she and her son would be in prison."
American conservatives are up in arms over the move. Prominent coffee fascists like Black Rifle Coffee are offering Kyle and his mother so much caffeine they will want to pull all-nighters to fight critical race theory.
Former President Donald Trump is considering offering Mr. Rittenhouse a position in 2024 after he either beats the Democrats. Trump is considering making him head of the Department of the NRA.
In related news, can Joe Rogan put his head up his own butt?
---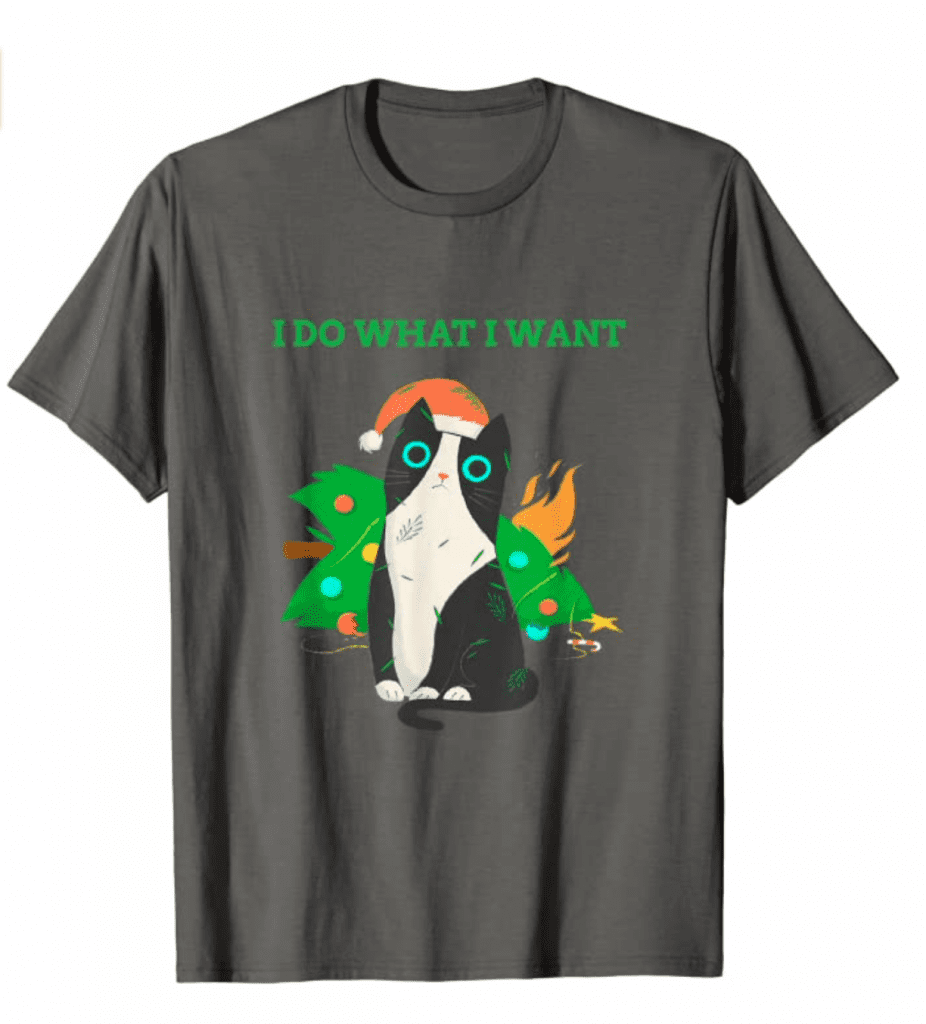 ---
Stay in touch! Like Laughing in Disbelief on Facebook: