---
FOX News personality Tucker Carlson led a march celebrating conservative men who have small penises in LA. Hundreds of men protested the negative stereotype of right-wing 'true Americans' who just happen to have small dongs.
"Liberals are calling this an anti-Black men march," the host of Tucker Carlson Tonight said. "We're only protesting Black men with large dicks."
Men in the march carried signs like All Button Dicks Matter and You Will Not Replace Us. More than one participant complained that groups like Black Lives Matter and Antifa didn't show up to counter-protest.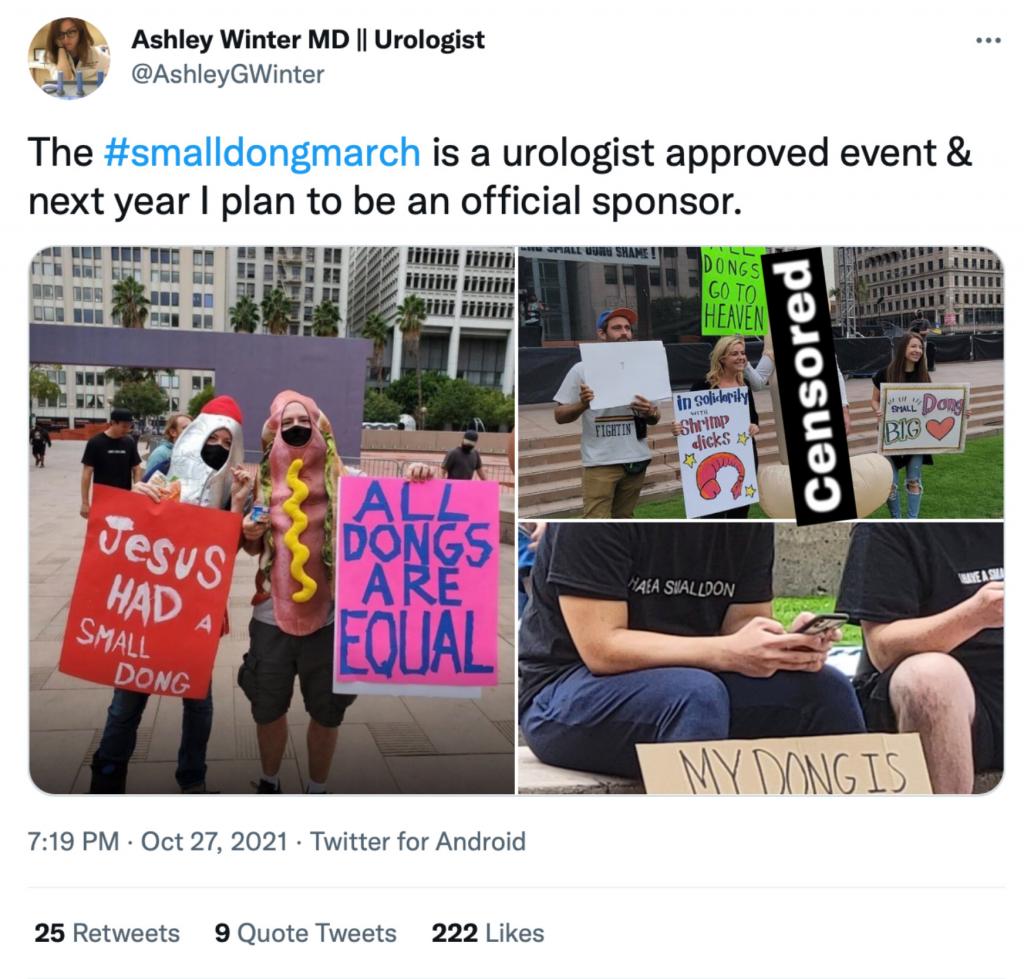 Spokespeople from Black Lives Matter and Antifa say they knew about the event but didn't find it worthy of their time.
Professor Andrew Canard studies right-wing politics. His New York Times bestselling books include Big Tax Cuts And Small Men and The Truth About Small Penises And Racism. He believes there is a reason why conspiracy theorists Joe Rogan and Alex Jones sell so many man enhancing products. "Their fanbase is made up of men insecure in their masculinity," he said. "They're the same ones who watch Carlson."
Carlson and the organizers of the march pledge to hold another such event next year.
In related news, Donald Trump defends wearing blackface.
---
Stay in touch! Like Laughing in Disbelief on Facebook:
---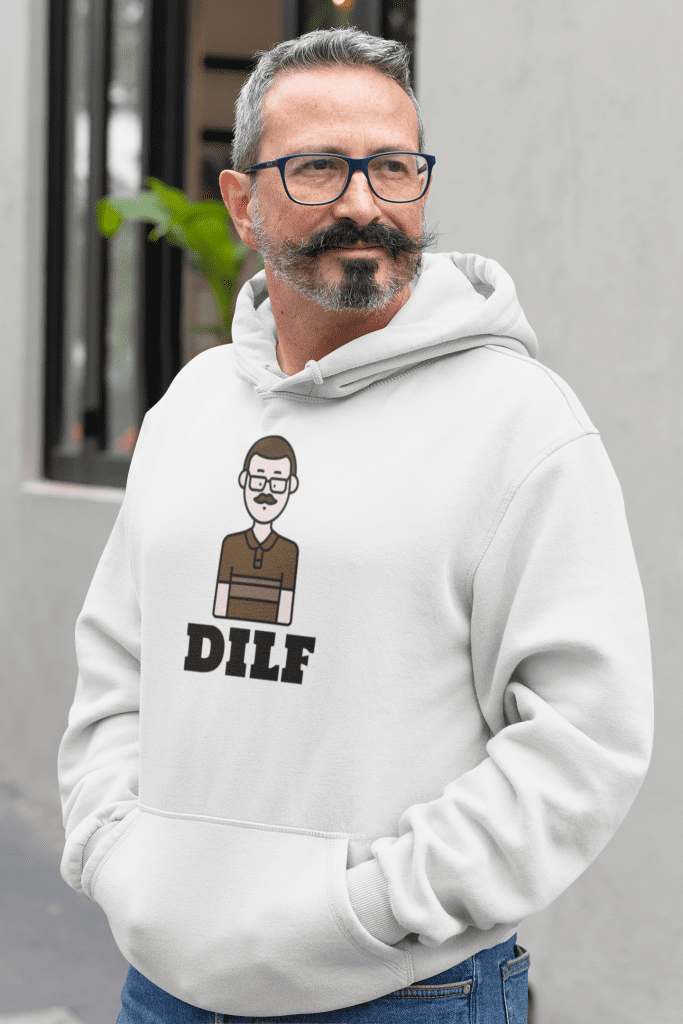 ---
This Poe is based on this true story.