---
Washington DC – Vice President Pence reportedly took two turkeys into a White House bathroom and baptized them in the name of the Father, the Son, and the Holy Spirit. Sources say it was a full immersion baptism in the finest Baptist tradition.
The holy act was completed just before President Trump pardoned those same two turkeys. It's a presidential tradition where the commander-in-chief saves two birds from being Thanksgiving dinner. The two turkeys named Wishbone and Drumstick will retire to a farm where other pardoned birds spend their days.
The turkeys were saved from the chopping block. However, Mike Pence not only wanted to save the birds from physical death but from spiritual death, too.
"The Vice President told me he was moved by the Holy Spirit," stated White House aide Andrew Canard. "He stated he had never seen turkeys so, so white. Drumstick and Wishbone looked so pure and Caucasian. He knew he needed to wash their souls to make them born again turkeys."
Military aides who constantly babysit Trump and Pence watched the water-based ritual unfold in the Lincoln Bathtub. They immediately reported the incident to their superiors.
The military aides watching Pence probably wouldn't have complained so loudly if Pence didn't rope them into blow drying Wishbone and Drumstick.
"Pence is dripping wet because it turns out turkeys don't want to go underwater," relayed on an aide. "Fifteen minutes before the birds were supposed to be pardoned they were soaking. We had to use blow dryers to make them look presentable while Pence put on new clothes.
Experts believe the baptism of the turkeys shook whatever faith the military has in Trump and Pence. Some believe that's why the man in charge of America's nuclear arsenal, General John Hyten, reassured a terrified world he wouldn't follow an illegal nuclear strike order from President Trump.
"C'mon, one guy is tweeting and the other is baptizing turkeys," stated an anonymous military source. "There's no way we're letting the kids play with nukes."
Even though the birds were pardoned the drama is still unfolding. While the two birds are happy to be alive, Wishbone filed a lawsuit against Mike Pence. It turns out Wishbone is Jewish. He didn't like being forced to become a Turkey for Jesus.
---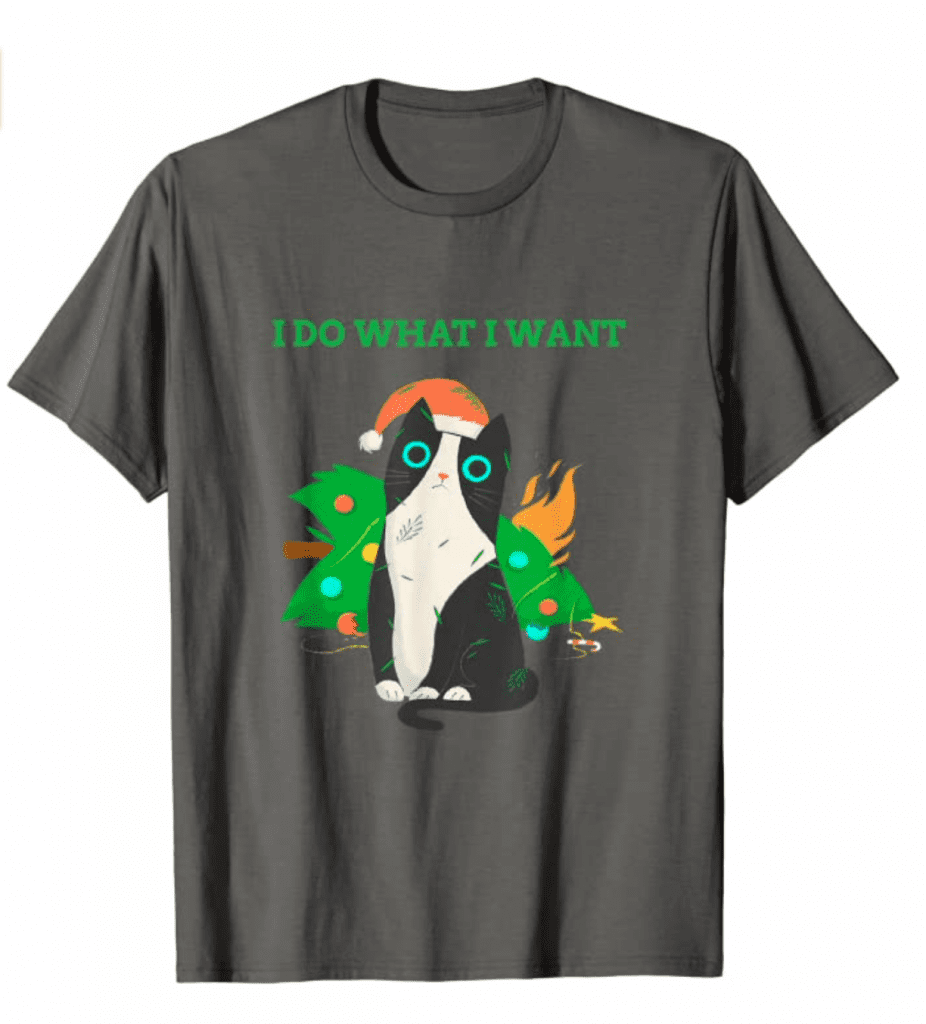 ---
Stay in touch! Like Laughing in Disbelief on Facebook: