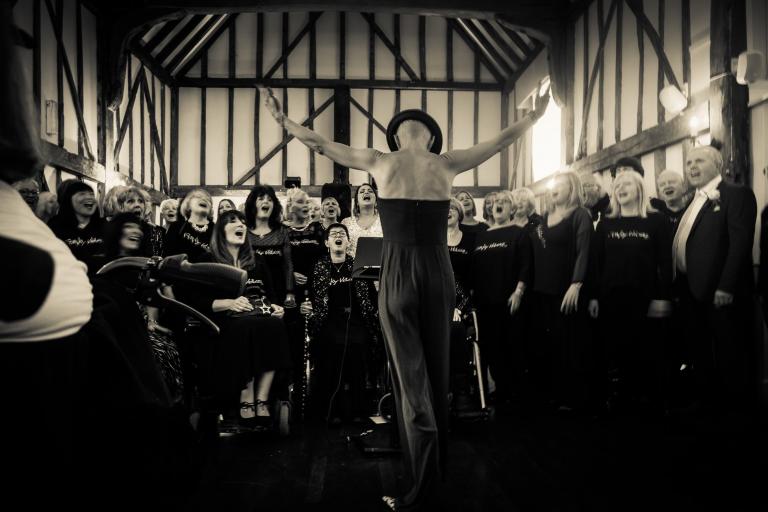 It's the most wonderful time of the year. Even in the midst of, well the apocalypse, Christmas can make things seem a lot less dark. For me, I start humming holiday tunes back in November. If you're an atheist and someone hears you hum Hark the Herald Angels Sing (a personal fave of mine) they may well ask you "How can you, being an atheist, enjoy Christmas music?"
Dale McGowan sat down with me the other day and we talked music and specifically holiday music. Dale not only oversees the Patheos nonreligious channel, but he also teaches music at Oglethorpe University. Towards the end of the conversation I asked him if he was ever asked how he could like Christmas tunes and what his thoughts were on the matter.
Here is his response (and it's under 60 seconds!).
The entire chat went for an hour and we covered a lot of ground:
What are some overrated holiday songs?
What songs are great but don't get enough attention?
Are there melodies composers use that sound like winter?
If you're interested in knowing what you may not know you didn't know about this subject, then check out the entire video.
If you head over to Youtube, then please hit the like button and subscribe!
---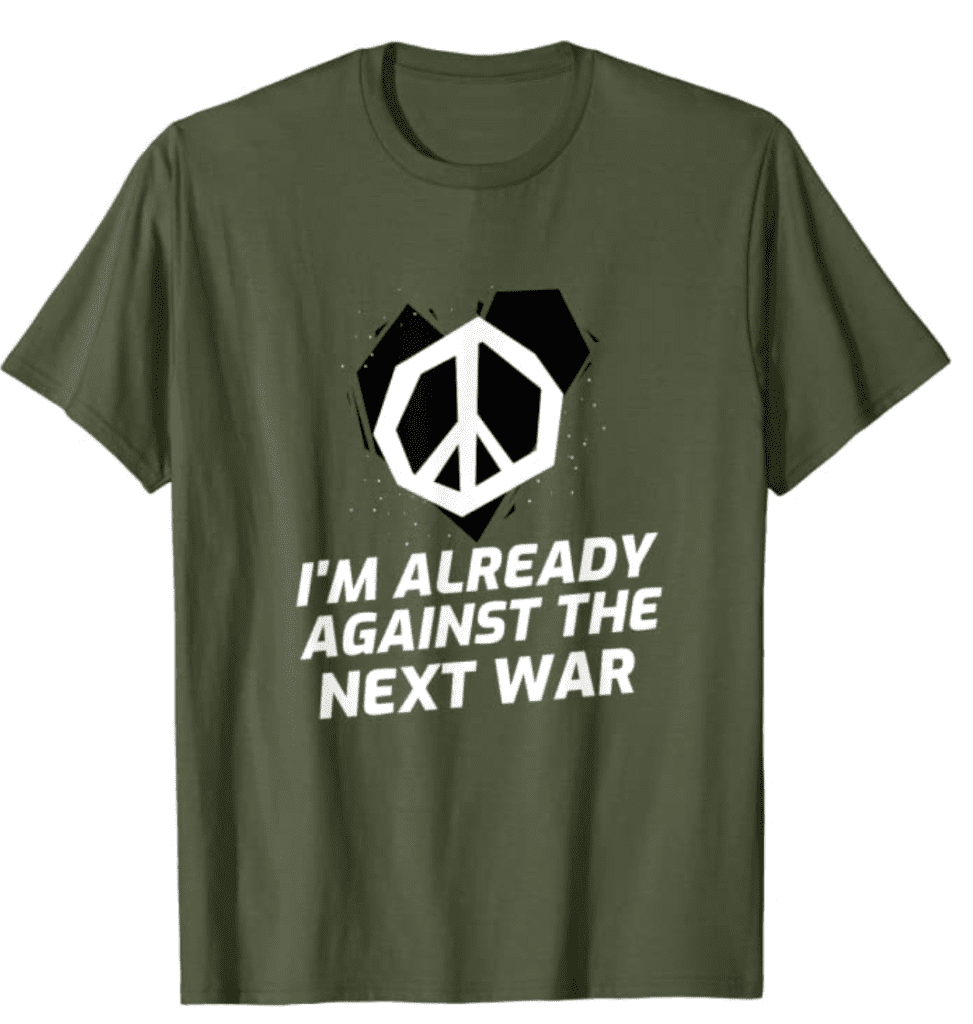 ---
Did you enjoy this post? How about buying the writer a cup of coffee!