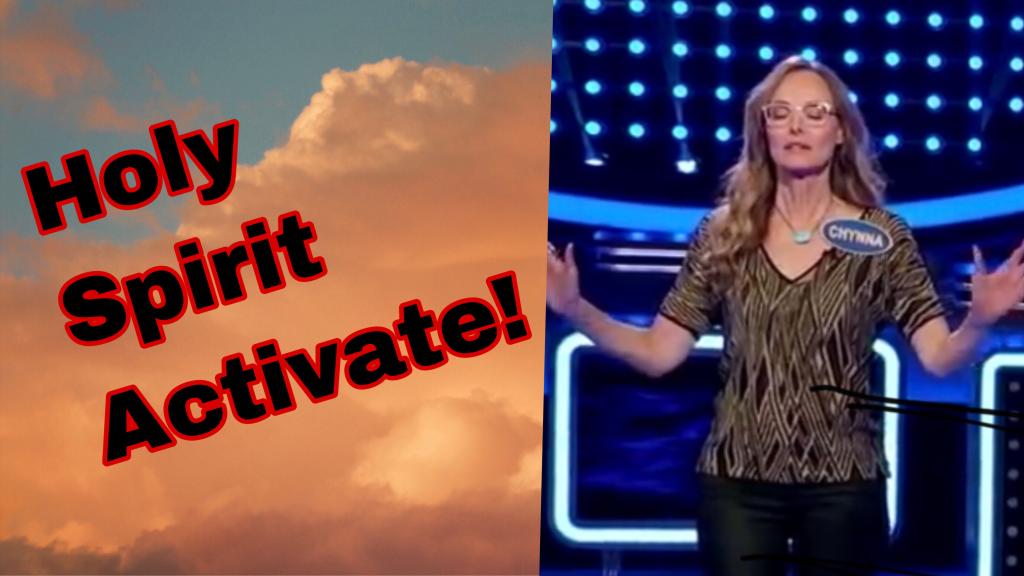 If you've been witness to the chant Holy Spirit, activate! then you're probably as miffed as I am at the magic spell's popularity on social media.
So, I decided to atheize it.
---
Enjoy these two shorts.
And please head over to YouTube and hit the like button!
---
Here's the YouTube link.
Thanks again for stopping by!
---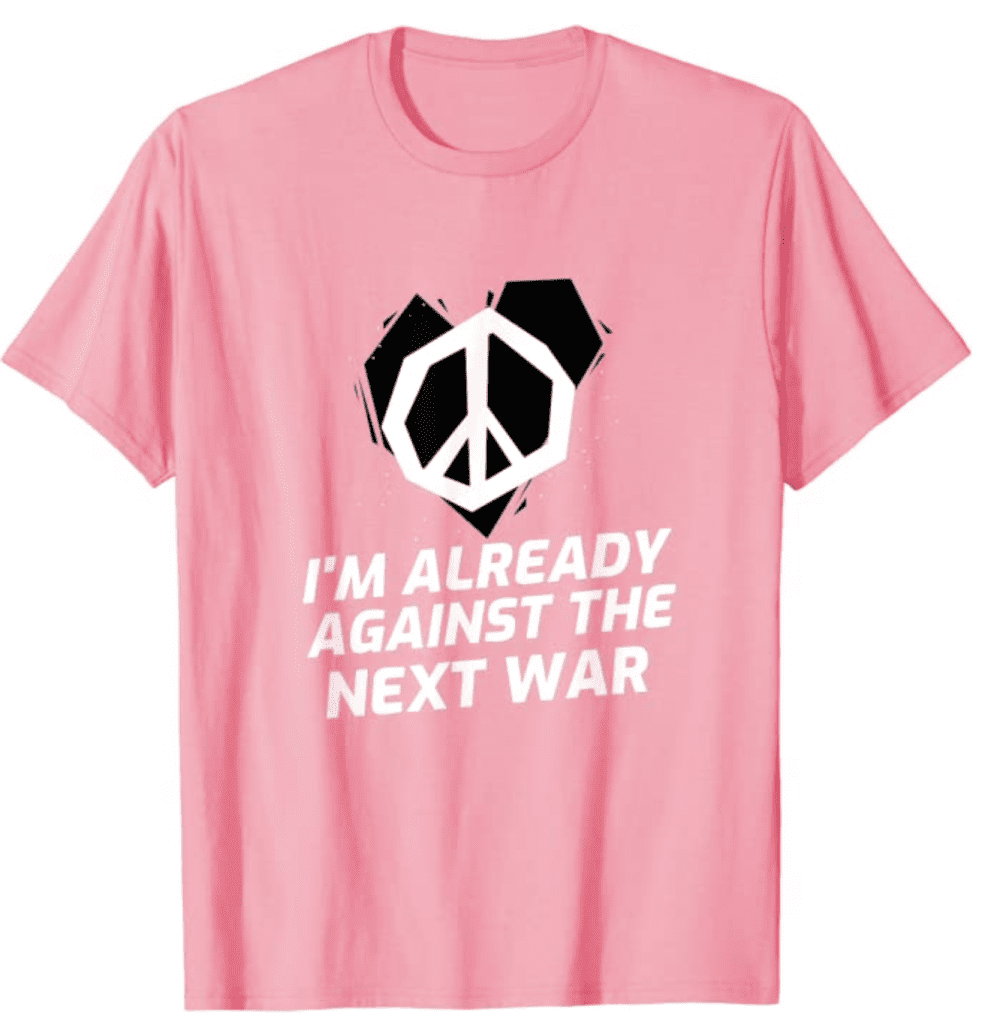 ---
Stay in touch! Like Laughing in Disbelief on Facebook: