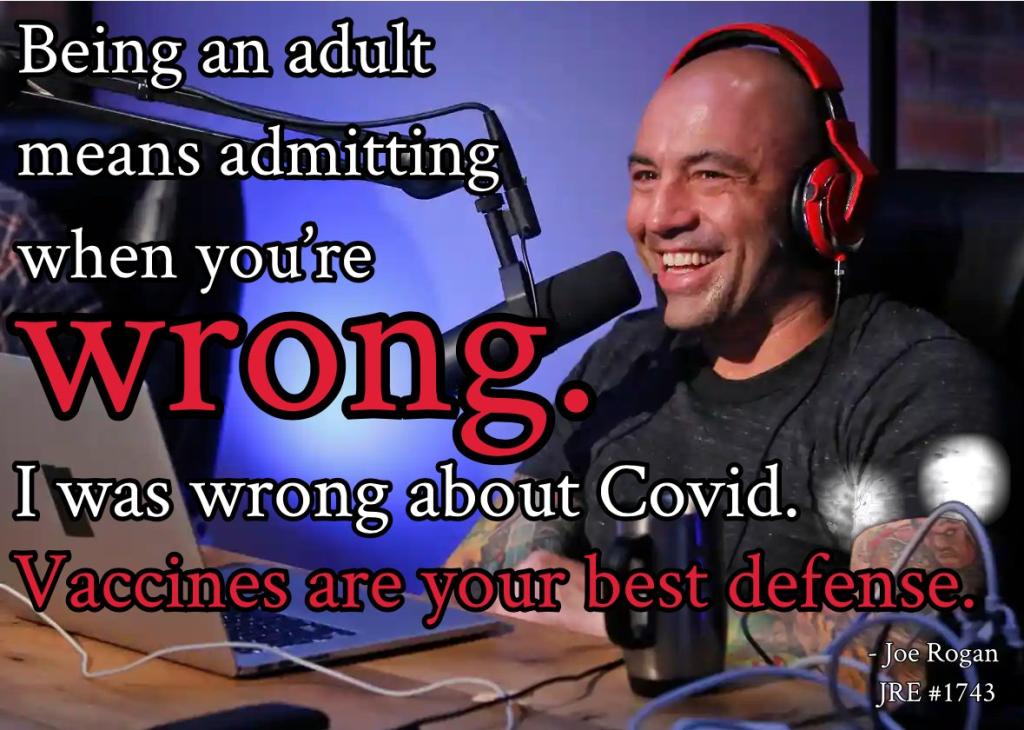 ---
Washington DC – A plumber working in one of the bathrooms of the Capitol building says he found single-payer healthcare stuffed in a wall. The incident occurred a month ago, and there were many attempts to kill the story.
"Why would insurance companies, lobbyists, and politicians not want people to know there's all this free healthcare available?" asked Andrew Canard, the man who discovered the treasure. "We could be like every other industrialized country and treat healthcare as a human right."
Mr. Canard said he was called in to fix a loose toilet. Once he removed a few tiles from the wall, a flood of free procedures and items fell out: chemotherapy, root canals, psychiatric care, wheelchairs, ambulance rides that didn't cost the sick/injured person hundreds of dollars, and much, much more.
Republicans are saying they have no idea where all that booty hidden in the walls came from even though they've been enjoying free healthcare and keeping it from everyday people for decades.
"What we want to do is make sure the socialists don't get to it," Senator Mitch McConnell said. "They would probably just give it away."
The incident sounds eerily similar to what happened when a plumber found money and checks hidden in a wall at Joel Osteen's Lakewood Church.
You may remember hundreds of thousands of dollars that were stolen from a safe at Lakewood Church. It was a big headline back in 2014.

Now, all these years later, another bombshell has dropped.

A plumber says he found a large amount of money in a wall while he was doing work at the church on Nov. 10, 2021. Evidence from the recovered checks suggests this November case is connected to the March 9, 2014 theft report of undisclosed amounts of money at the church, Houston police confirmed Friday.
Experts expect someone may just find Jesus of Nazareth stuffed in a wall sometime soon.
In related news, Joel Osteen drowns while swimming in a pool of cash.
---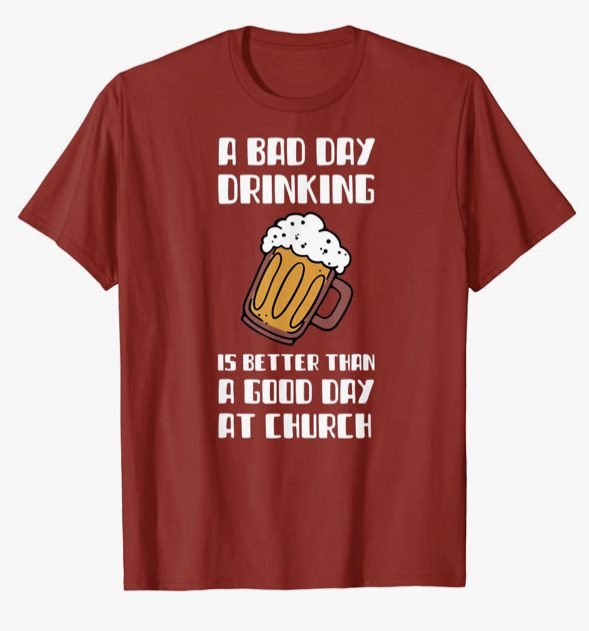 A Bad Day Of Drinking Is Better Than A Good Day At Chruch
Buy here!
---
Stay in touch! Like Laughing in Disbelief on Facebook: