A journalist called me this morning, interested in writing a story about Dover School for All Nations, the failing ACE school who got trashed by Ofsted last year. She asked if I could send her the report, so I clicked on Ofsted's website, and saw this: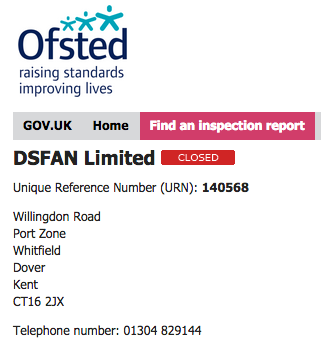 It's closed. The website is down, and the 13 pupils on the school roll at the time of inspection will have to go elsewhere. It seems DSFAN has not survived the kicking it took from Ofsted.
I'm an equal-opportunities opponent of ACE; I don't think this school deserved to close more than any of the others, but I'm glad to see the back of it because I campaigned against this school specifically when it opened. But the good news is, this closure isn't an isolated event.
Accelerated Christian Education is dying.
It is a slow, prolonged death, but it is happening. At its height in the 1980s, ACE boasted that it had 8,000 schools worldwide. For most of the past 20 years, it has claimed 7,000 schools. That's still the figure you'll hear from most of ACE's supporters, but if you look on the official ACE website today, it now claims only 6,000 schools worldwide.
In the UK, in November 2009, Christian Education Europe told Parliament that there were 59 ACE schools in the UK. In an article for the TES in December 2014, CEE representative Lionel Boulton wrote that there were "about 30". If both of those numbers were accurate, the number of ACE schools in the UK halved in a five year period.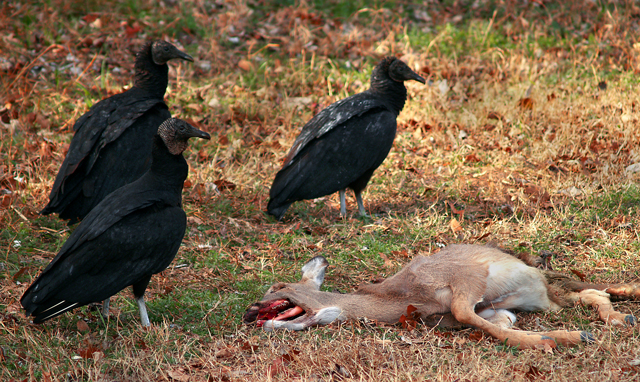 According to a
timeline
on ACE's website, hundreds of new ACE schools opened every year from 1990 to 2010—740 in 2005 alone, and that's not atypical. But while they were opening in their hundreds, they were closing even faster.
Since the panic about extremism in English religious schools last year, inspections for faith schools have become much tougher. That's why Ofsted has cracked down on the Bridge Schools Inspectorate. Post-Trojan Horse, the political climate for fundamentalist education has changed. These schools have always been at odds with reality and morality, but now they're at odds with public opinion and political will.
That's not to say the end of ACE is certain: it's survived in the UK for 35 years, and in that time it's suffered heavier criticism than anything that's happened since I started campaigning. In the early 1980s, at least four ACE schools were served with notices of complaint following bad inspections, and this was accompanied by critical coverage from national newspapers, back in the days when people actually read national newspapers. ACE will not go away on its own. Too many people have put too much of their lives into it to allow that.
But ACE is a wounded beast. Its main weapon is prayer, which has limited efficacy. Its method of indoctrination relies heavily on limiting children's exposure to outside influences, and that's increasingly difficult in a world saturated by the internet. Ex-ACE students can find each other online and laugh at ACE. When CEE representatives give misleading information about their certificates, they are exposed. And now school inspectors are starting to get wise.
We are winning.