A parent in Wales is taking her local authority to court after it refused to put a humanist on the local body responsible for overseeing religious education. Humanists UK chief exec Andrew Copson described this as "an archaic prejudice". Humanists UK are supporting the court challenge.
If this challenge is successful, it is likely that similar councils across the country will also have to include humanists as well as religious representatives.
Speaking to the TES, the parent bringing the challenge, Kathy Riddick, said "RE is one of the most important subjects that young people study. But, if it is to promote respect and mutual understanding in the way that it ought to, it must include both a wide range of religions and humanism."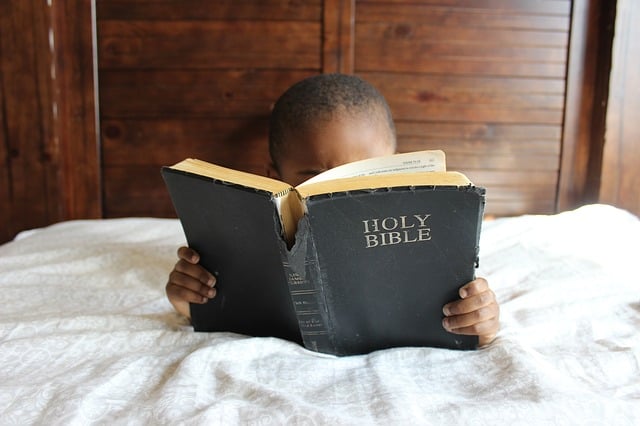 Humanists UK are arguing that the decision by Vale of Glamorgan to reject a humanist's application to join the SACRE contravenes a 2015 High Court decision about the content of the RE curriculum, which judged that nonreligious and religious worldviews should be treated equally.
Andrew Copson, chief executive of Humanists UK, and the former chairman of Westminster Sacre, said:
Humanists have been contributing positively to religious education in schools for decades, and have always been strong advocates for the importance of the subject.

While many Sacres recognise this, others still display an archaic prejudice against those with nonreligious beliefs.
Archaic prejudice. Lovely. You can always rely on Copson for a decent turn of phrase. Vale of Glamorgan is sticking to its guns, however (again from the TES):
A Vale of Glamorgan Council spokesperson said: "The council would not be defending its position if it did not have confidence in the decision-making process that led to this. This case is some way off a substantive hearing, and it would be inappropriate to express any further view at this stage."
In England and Wales, religious education in schools is overseen by Standing Advisory Councils on RE (SACREs). SACREs are constituted by the local authority and advise on matters of collective worship and the RE curriculum. They include representatives from local religious groups, the idea being that the RE syllabus is therefore reflective of the religions that are present in the community.
It is clearly right that religious education lets young people know about the range of contemporary religious and non-religious beliefs and worldviews. This is partly because young people have a right to make up their own minds, and partly because we all have to coexist peacefully with people who hold different beliefs from ourselves. With the latest British Social Attitudes survey indicating 53% of people are non-religious, and demographic trends suggesting that proportion is going to increase, it is vital that young people know about humanism. People who have no religion need to be aware of an ethical, positive framework for pursuing a good life, and people who have religion need to understand how non-religious people lead principled, meaningful lives.
You can find out more about Humanists UK's work on religious education here.
Humanists UK Education Campaigns Manager Jay Harman can be reached on jay@humanism.org.uk or 0207 324 3078.