Amid the culture war, it's important to think about what's actually best for the children caught in the middle. An anonymous former Accelerated Christian Education (ACE)/ICCE student has written this to me as an open letter, and asked me to share it.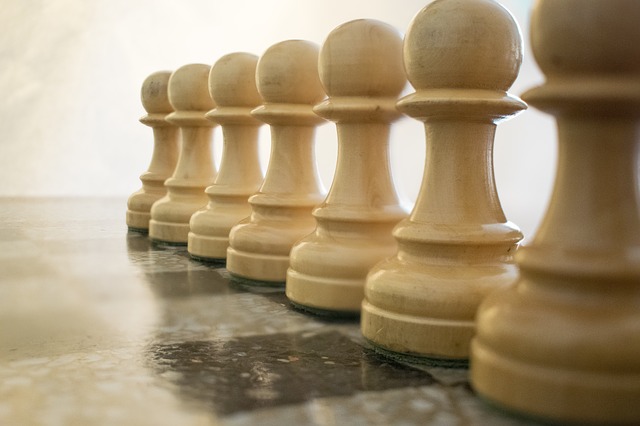 First, do no harm.
Dear Jonny,
Spare a thought for us, the pawns of this culture war.
As teenagers, we read your blog in secret, with fascination, horror, relief. We recoil at the images of ourselves, our experiences, the people and ideas which shape us. It is as if we are looking in a mirror for the first time.
Nonetheless, we emerge at eighteen with idealism, ICCE certificates, and a Biblical worldview. We are held back by our communities' dogged support of ACE, and their perception of university as a hotbed of hedony and atheism. Our pastors, families, and friends advise us to take a gap year as a missionary and then head to Bible college. But we persevere.
We muster up our courage, our personal statements, and our swiftly devaluing ICCE certificates, and desperately attempt to escape. It is not easy. We are the pawns of a culture war. The university admissions officers shake their heads as they recall the latest Guardian article about ACE schools. Our own diligence and ambitions are blotted out by words like "cult" and "creationism". We know that we have to compensate for the contents of our UCAS forms. In fact, we discover that some universities have blanket bans and simply will not consider applications from us at all.
We eventually wheedle our way into stringently conditional offers for university places, thanks to impressive pedigrees of extracurricular activities, earnestly written emails, and hours of preparation for interviews. For many of us, getting into university is the most difficult thing we have ever done. Yet we manage. We fly the nest. We succeed.
All we ask is that next time you discuss our qualifications, our communities, and our families on national television, you spare a thought for us, the ones caught up in the crossfire. Please help us to liberate ourselves from the decisions we did not make. We are caught between the restrictiveness of our community and the threat of exclusion from society at large.
We hope that in the end the truth will set us free. But right now we just want to move on, and you're not helping much.
Sincerely,
ICCE Graduates
I'll give my thoughts in the next post.
Related (ie these are among the posts I suspect this letter's author feels are not helping):
International Certificate of Christian Education: ready for university?
Can you get into university with an ICCE Advanced Certificate?