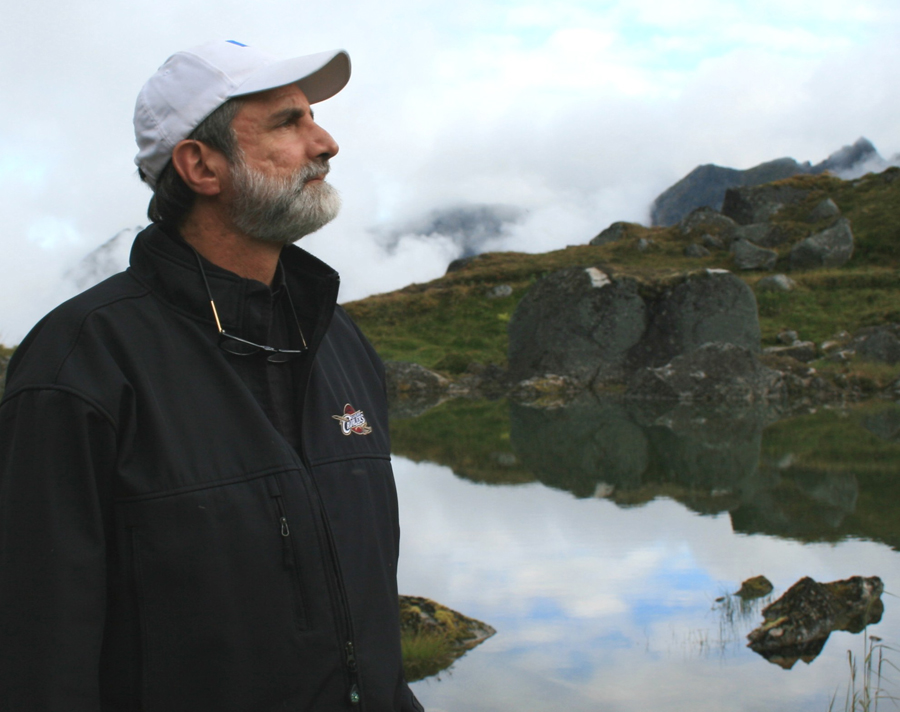 What would your life look like if you could be truly happy? I don't mean a superficial happiness where you can feel good for a moment and then return to your worries… I mean a deep sense of happiness that brings balance and fulfillment to your life. How different would your life be if you were able to achieve that level of happiness?
Everyone wants that kind of happiness, wouldn't you agree? But in our never-ending quest to achieve it, something inherent is missing in the way we look for it. Especially when it comes to relationships with others.
That's why I'd like to introduce you to Father Thomas Loya, popular radio show host, and Theology of the Body expert. I've just recorded a podcast with him so you could hear his message first-hand. I think you will be pleasantly surprised by what he has to say.
Recongnizng Happiness
It all has to do with understanding who we are as humans and the purpose God gave us in being human.  It's the message of St. John Paul II's, Theology of the Body. And, Father Loya expresses this message in ways that brings so much clarity, it becomes a transformational experience.
Our desire for love was put in our hearts by God, himself. It's not simply an itch to be scratched or a need to be met. Love is our calling, our purpose in life. And the transformation Father Loya hopes to bring about is the epiphany that occurs when a person comes to the realization of the gift he is to everyone else. In simple terms, when we recognize God created us as gifts for others, we stop hurting each other. We take care of each other. Seeing the world through this lens brings a real sense of joy and peace.
Happiness Over the Airwaves
Father Thomas J Loya, is currently the pastor of Annunciation of the Mother of God Byzantine Catholic Parish in Homer Glen, IL. He hosts two radio programs; "Light of the East" which can be heard across the US and "A Body of Truth" which is broadcast on an Internet Radio Site – catholicradiointernational.com.
Using his background in art, counseling, and Eastern Catholic spirituality, Father Loya brings the principles of Theology of the Body deep into the lived experience of every aspect of human sexuality.
This podcast is part of the Journey of Hope Podcast Series that offers great conversations with the inspirational and amazing Catholics who will be speaking at the Journey of Hope Conference for Divorce Recovery happening in 2017. You can listen to the podcast with the player below. I believe you will enjoy listening to it as much as I did in creating it.