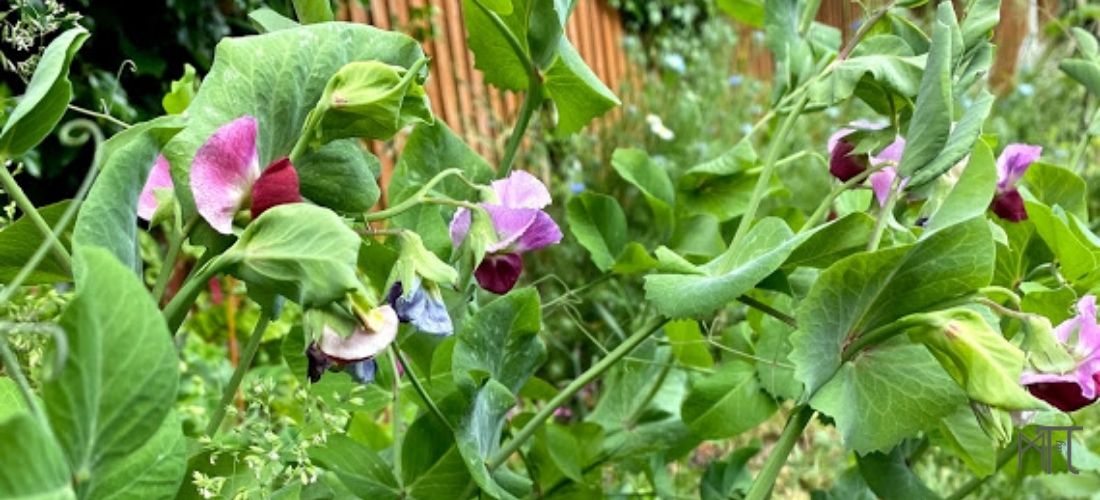 In this blog post I talked about how I was going to celebrate the seasons differently this year. In many ways this ended up being the perfect year to experiment, what with public gatherings still not being quite back and the weather being also not quite as expected.
I decided to celebrate the Strawberry moon with the harvest of the strawberries and peas. Usually that would be the middle of May, on a good year it might be earlier even.
But it's now well into June and my garden only just produced one solitary red strawberry this morning!
There are plenty more green ones ready to ripen, plus the red one is wonderfully large and rounded. And that's really a great metaphor for the last season for me. There has been lots of growth but not much to harvest.
There's plenty of greenery, and leaves. I've been sending out an enormity of shoots and laying down some spectacular life root systems.
But it's still all very much work in progress.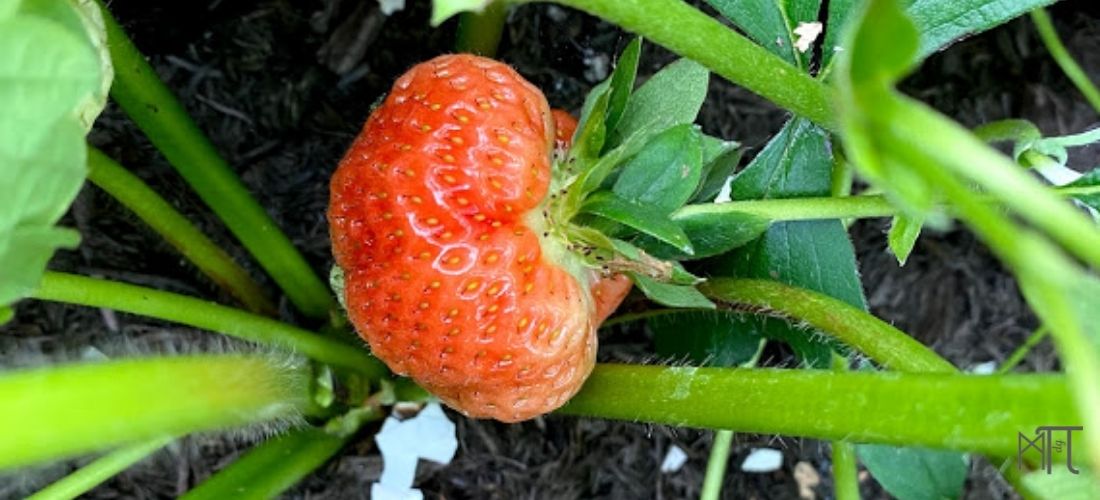 I'm hoping with the Strawberry Moon finally turning, and on the day of the partial solar eclipse, I can finally harvest some life-fruits.
So this will be the focus of my Strawberry Moon rite.
This year the weather in the UK has been cold throughout the springtime. I live in a part of the UK where the sun is strong. Whatever the weather, it shines. It warms your skin through the bitterness of the wind and rain is heavy but fleeting (and full of salty sea water).
The weather this spring was totally different, misty, hanging in the air rain, and the ground clung on to its coolness. I couldn't plant the summer crops until the beginning of June. They're tiny seedlings still.
My rite this evening will be focused on taking stock. Which of my life-seedlings can be replanted, which ones have gone a bit leggy, and which do I need to admit just didn't grow?
Just like I'll be repurposing the nursery pots in the garden for salad and new plants, I'll repurpose some of the energy I put into things which didn't 'grow' and add them to that which is.