What Part of Atheist Don't You Understand?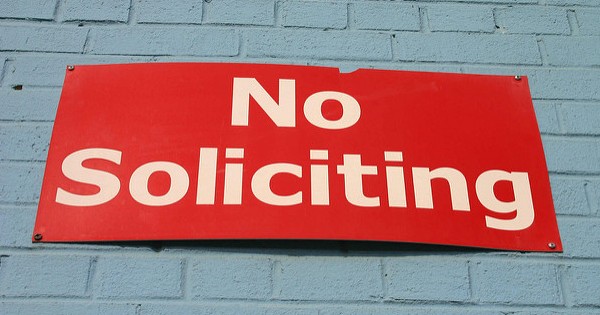 You would think that having your "religion" listed as atheism would post a giant No Soliciting sign over your bed. But not for the nursing home priest who was the very first person to call my recovery a miracle. Nor did it deter the mendacious hospital chaplain who forced my secular loved ones into contentious arguments instead of comforting them in their time of despair.
In honor of my latest essay for Free Inquiry, which has just been published in their October/November issue, I'm collecting together the series of posts for the Secular Spectrum that inspired "Saving My Life by Saving My Soul."
Hospital clergy are trained to minister to people of all religions. Yet they don't seem to know how to deal with people who have no religion at all.