Where Did I Put Those Earplugs?
Donald Trump likes to present himself a blunt-talking truth teller. And in a way he is. No, he's not "telling it as it is." But the Donald's candidacy is laying bare fracture lines in our democracy we would rather have remained buried, thank you very much.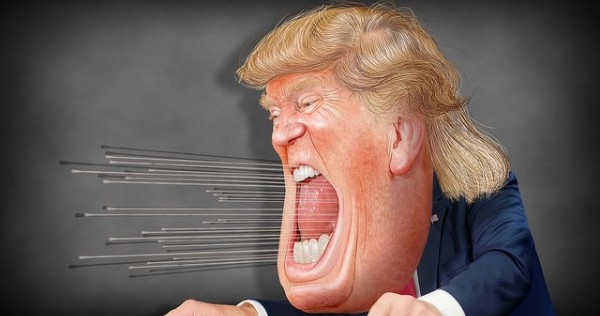 You can never unsee or unremember the ugly face of lies, demagoguery, bigotry, sexism, xenophobia, and bullying put forward by the most unqualified and temperamentally unsuited candidate for president in modern memory.
Donald Trump, why do we fear you? Let us count the ways….