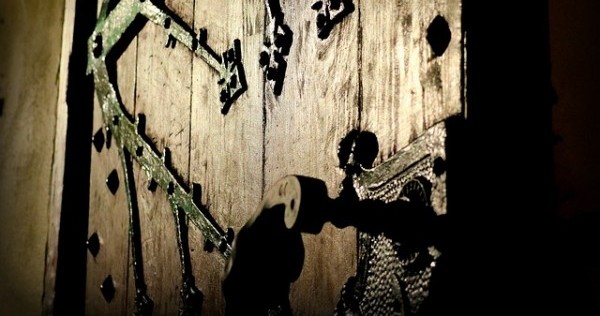 I had just barely begun to walk when I was facing the prospect of being thrown out the door of the nursing home. It was October of 2013 when a Kaiser Permanente social worker wheeled me into a common room to speak with her.
I knew if I didn't leave by November 1, I would lose my health insurance. Oh, I could've stayed, but then I would've be faced with trying to get Medi-Cal–the California version of Medicaid–to cover my Kaiser-affiliated nursing home bills. And I would be losing the comprehensive coverage of one of the highest-rated nonprofit medical systems in the state.
The only reason my coverage for the nursing home–more properly called a rehabilitation facility–hadn't already expired was that the clock had been reset five days after my awakening. That's when I returned to the hospital to have a hemorrhaging gastric tube incision surgically repaired.
Thank goodness for my bleeding wound!
The return hospital stay bought me enough time to begin feebly walking–just barely well enough to be able to walk with the aid of a walker to the bathroom. Otherwise, I would've required home nursing care.
I wouldn't have progressed even that far without the innovative techniques employed by an assistant physical therapist trained at Rancho Los Amigos. Other PTs warned me that he was pushing me too quickly, but without him I never would've recovered in time to save my health coverage.
Still, I really needed a few extra weeks of the expert physical and occupational therapy I was receiving in the nursing home. (The physical therapist assigned to me at home was dedicated and very nice, but he simply didn't have the kind of equipment and staff that the nursing home provided.)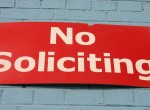 See also:
5 Reasons Why I Needed a No Soliciting Sign for Hospital Clergy
The social worker was kind and sympathetic as she laid out my options and explained what I could expect in terms of in-home support (not much). She admitted, frankly, that what Kaiser was doing to me would probably be illegal in a few months time.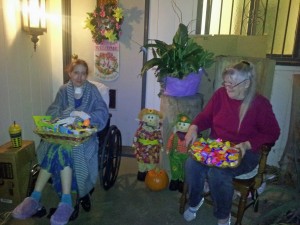 That's when the ACA-mandated services were slated to take effect, protecting Medicaid recipients like me.
So, on October 30, 2013, I was wheeled out of the nursing home. The photo on the right shows me on Halloween the next day.
I was dressed (warmly in my sweater coat) as someone recovering from a nursing-home-acquired pneumonia, who suffered from nerve pain in her foot that was somewhat relieved by a vibrating slipper. (Remember, it doesn't get that cold in October in the San Fernando Valley).
The gloves were to cover the gross sores on my hands from my dermatomyositis, which had yet to heal completely. It's one thing to slap on fake rubber sores and scars on Halloween, quite another if they're actually real.
That doesn't exactly sound like someone who should've been forced to leave the nursing home yet, does it? After all, I still had to throw myself at the walker to even stand up. That is the once and future world of health insurance after Obamacare.
My next post will detail some of my adventures in our insurance "system"–as someone with long-standing pre-existing conditions–and what they say for the future of healthcare under the Trump administration.
Though The Donald claims to want to continue prohibiting insurance companies from excluding people like me, without coverage mandates patients with pre-existing health conditions will wind up in even worse shape than before the ACA.
While I missed the coverage protections afforded by Obamacare, millions may be facing this situation or far worse. Being tossed out in the cold will be Trump's scariest trick of all.