Mitch McConnell's barely revised Better Care Restoration Act (BCRA) throws candy at hardliners, crumbs at moderates, and gives the bum's rush to Medicaid recipients. As the Senate majority awaits the CBO's latest Trumpcare estimate, it's anyone's guess whether the moderate Republican opposition, such as Nevada's Dean Heller, will swallow these meager offerings, selling out thousands of their constituents in the process.
Meet the new BCRA, same as the old BCRA.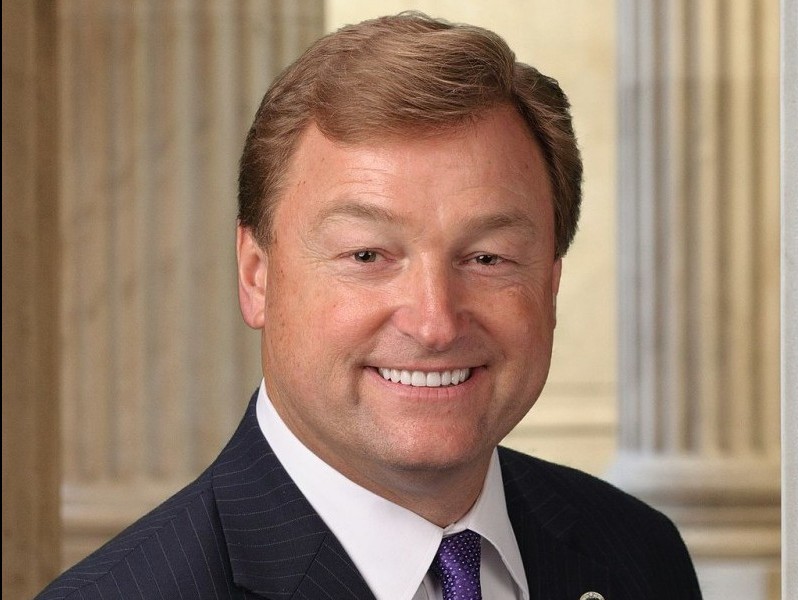 Though the Senate's most moderate Republican, Susan Collins of Maine, has disappointingly caved in the past, she's reportedly considering a run for governor. McConnell's subrosa whispers about the pain being delayed until 2026 may mean little to a senator preparing a bid to run a largely rural state.
Meanwhile, Nevada's Dean Heller is just trying to hold hold onto his current seat. He's the most endangered Republican in the 2018 election, in an increasingly Democratic state won by Hillary Clinton by almost 2 ½ points.
Brian Sandoval, Nevada popular Republican governor, has been a vocal opponent of the BCRA. Indeed, in June, Heller and Sandoval held a joint press conference in which they blasted the Medicaid cuts in the original version of the bill.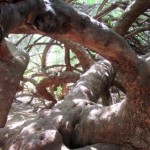 See also:
CBO Report: 22 Million Lost in Trumpcare's Tangled Thicket
Sandoval hasn't yet announced his stance on the revised BCRA, but its draconian cuts to Medicaid are still virtually intact. McConnell made a strategic decision to mollify the conservatives, while betting that by retaining some ACA taxes on the rich, he'd be left with enough money to buy off the moderates.
That hasn't worked so far with Sen. Collins, but the BCRA mark II contains a number of inducements targeted at Lisa Murkowski of Alaska, including 45 billion to fight opioid addiction, which is also aimed to bring onboard Ohio's Rob Portman.
Dean Heller: Healthcare Saved by the Most Endangered GOP Senator?
Though the governors of Alaska and Ohio were against the barely different first version (with at least John Kasich still in opposition), Nevada's Sandoval may hold the key to the bill's ultimate fate. Dean Heller needs Sandoval if he has any hope of retaining his seat. And if Sandoval remains adamantly opposed to the BCRA, it's a good bet Heller nay vote will ring in its death knell.
As Nevada Independant editor Jon Ralston tweeted:
There is zero chance that Sandoval is against bill and Heller is for it. That will not happen. https://t.co/II60QNd42y

— Jon Ralston (@RalstonReports) July 13, 2017
And the Medicaid rollback remains Sandoval's biggest sticking point over the BCRA. The still-skeptical governor told Politico:
I want to protect the 210,000 lives in Nevada that are living happier and healthier lives. That's been my primary concern all along.
Since Collins and wingnut senator Rand Paul have announced that they'll vote against even the motion to proceed on debate,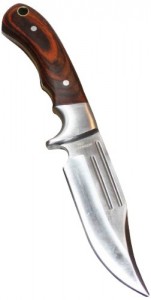 McConnell can't afford to lose a single additional Republican vote, even with Vice President Pence providing the tiebreaking vote.
Ol' Mitch's blandishments about partly loyalty may mean little to expansion state moderate Republican senators like Dean Heller and Rob Portman when their Republican governors are pressing them to oppose the bill due to its Medicaid cuts. (At this point Portman still remains against even the motion to proceed.)
Expect the Senate leader to pull out his honey dipper to sweeten the BCRA for Senators Heller and Portman.
Many senators have demurred, as they await the CBO's report on the revised bill. It's slated to be released on Monday. But supporters are already signalling that they think the new estimates will again be brutal. As Huffington Post's Matt Fuller tweeted:
John Thune says the Cruz amendment might not get a CBO score before the motion to proceed vote. Might just ask HHS to give their own score.

— Matt Fuller (@MEPFuller) July 13, 2017
Now there you'll get an objective evaluation.
Though Ohio governor John Kasich remains just as opposed to the BCRA's gutting of Medicaid, attention is focused on Dean Heller. He's the is the only Republican senator running for re-election in a state won by Hillary Clinton.
That's why Mitch McConnell will be throwing candy left and right at the Nevada senator. But it's also why Heller may wind up keeping his hands in his pockets.
Said Heller in the June press conference:
This is all about Medicaid expansion. It's going to be very difficult to get me to a yes.
Sen. Heller may be sincere in his dedication to securing the healthcare of lower income Nevadans. But he's most assuredly sincerely concerned about his own political health.
Mitch McConnell has been shopping around the argument that moderates who want to safeguard Medicaid funding can vote for the BCRA with no fear that the cuts will ever be enacted.
But if the bill fails, Medicaid recipients may have Dean Heller's and Susan Collins's electoral ambitions to thank for their continuing coverage.
Sens. Heller and Collins would of course be covering something else.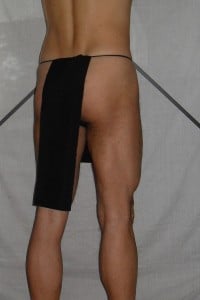 ---
If you like my writing, please consider supporting my work on Patreon. For only $1 a month, you can follow my recovery while you enjoy wildlife, nature, and garden photos, gifs, and panoramas, as well as other exclusive content. A pledge of $5 brings you the pre-publication versions of my Free Inquiry essays. Click here for more rewards: