Not Seeing God on your Kindle, Nook, or Kobo? Now you can! And just in time for Christmas, too. What a coincidence. (iTunes will follow once the book's editor, A Tippling Philosopher's Jonathan MS Pearce sobers up after the New Year's.)*
Not only have I written a chapter, but Hemant Mehta shows why the Friendly Atheist is so much more popular than Miracle Girl. Hemant and I are among the 24 Patheos Nonreligious bloggers who contributed chapters to the book. Many of their blogs are probably more popular than mine, too. But, hey, you're reading this on Miracle Girl, so I guess my blog isn't chopped liver, after all.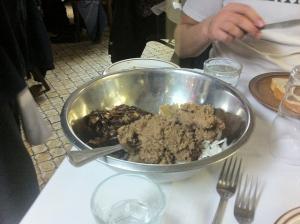 Blech!
I myself have placed Not Seeing God: Atheism in the 21st Century on my Amazon Wishlist, even though I'm the proud owner of a contributor's copy. Due to some vision issues not related to my coma, I find it much easier to read on my Paperwhite. And it's hugely easier to highlight passages for later reference in an ebook.
Print books are so 15th century. That's a joke. Please don't hurt me, bibliophiles!
But the main reason I'm posting this is because, if you're like me, you're still purchasing your final gifts. Ebooks can be purchased up until Christmas Day.
No, really, I ordered this weeks ago.
Not Seeing God is the perfect gift for atheists and procrastinators alike.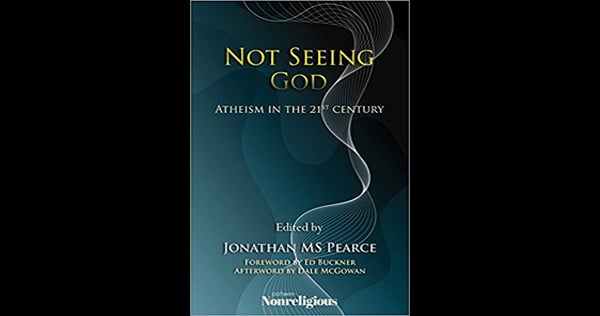 *Kidding, kidding, but not about Not Seeing God: Atheism in the 21st Century coming out on iTunes after the turn of the eighteenth year of the now young adult century. In three years, the century will be old enough to join Jonathan at the pub.
We'll all be there long before thanks to the current president of the US.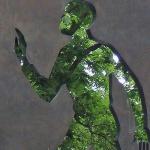 See also:
Not Seeing God: Patheos Nonreligious Bloggers Unite!
---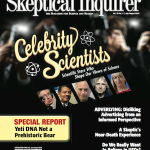 If you like my writing, please consider supporting my work on Patreon. For only $1 a month, you can follow my recovery while you enjoy wildlife, nature, and garden photos, gifs, and panoramas, as well as other exclusive content. A pledge of $5 brings you the pre-publication versions of my Free Inquiry essays. Click here for more rewards: