As a severely hyperactive, ADHD child, my schooling would likely have been more far more enlightened now. That's why I wish I could've grown up in the present day. Okay, scratch that. I wish I could've been growing up just before today — say during the Obama administration.
But I'm not talking about politics. It's the nature of most things to progress. In terms of politics, America is currently hyperactively regressing. Yet understanding, once gained, tends to grow and deepen, building on a expanding knowledge base. That understanding is helping kids who, like me, suffer from severe attention deficit hyperactivity disorder.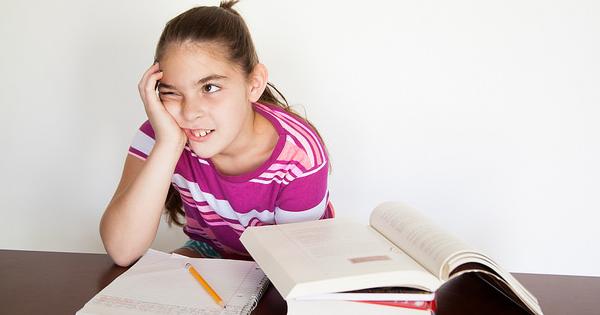 Can I have a do-over for my childhood? ADHD kids like me now receive a hand up instead of stiff arm. Of course, the early decades of the 21st century aren't yet a paradise for students struggling with ADHD. Perhaps it never will be.
Despite the vast improvements, every kid with ADHD still internalizes harsh and unfair judgements that are destructive to their self-images. They too often feel stupid, even if deep down inside they realize they aren't.
I'm all too familiar with this phenomenon…even now.
Nonetheless, things are generally better now because kids with ADHD can get help…if the school is adequately funded, that is. (Though that's a big if).
In some ways, I'm lucky that I was so very hyperactive, which led to an early diagnosis. As is typical with boys with ADHD, it was my teacher who first went to my mom to suggest I get help for what was often referred to generically as hyperactivity (or, clinically, ADD). My mom protested that she had ways to channel my excessive energy and scattered concentration.
I think the teacher was right. But also wrong. Giving me art projects to work on was effective when I was younger. Yet, without teaching methods specifically designed to keep young ADHD brains engaged, treatment was the best option then available to help integrate severely hyperactive children like me into school programs designed for normative children.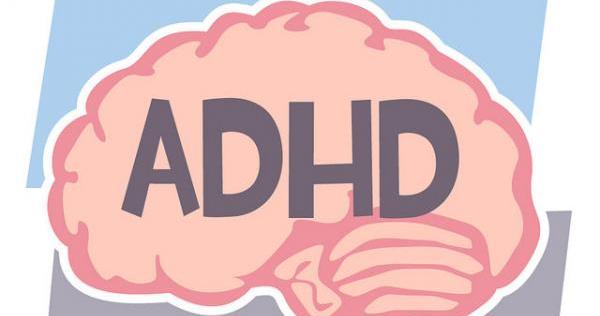 See also:
ADHD: Curing Brain Farts…And the Stinks They Cause
ADHD children were often labeled as slow and shunted into special education classes. That didn't happen to me, fortunately.
Yet, there was no aid for an intelligent child who nonetheless has a form of learning disability in those days. And too often the response from teachers was counterproductive or outright damaging.
When we lived in Miami, the school district had a policy against skipping grades. I was therefore attending classes a grade ahead in all but my math classes (which was never a strong subject for me) while I was still technically in my age-appropriate grade.
That wouldn't be a problem…unless your family decides to move. Mine did.
I wasn't allowed to continue in my fourth grade studies in my the Illinois Elementary school. And by coincidence, my English class was using the exact same 3rd grade story cards (sort of a micro-mini book report) that I had already written about in my old school, while still officially in 2nd grade.
I informed my English teacher that I had completed all those reports before, explaining why I hadn't skipped a grade. She however refused to give me a different assignment. She instructed me to write them again.
I had actually enjoyed writing the reports the first time. It was years before I realized I was good at writing. But I already knew that I enjoyed it.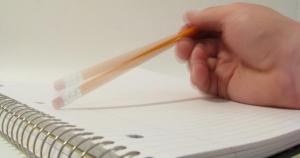 Yet doing such repetitive assignments is torture for someone with ADHD. I quickly grew bored and didn't do the work.
One day, the teacher told me to stay after class. I was stunned when she told me that she was going to spank me for not trying hard enough. I had never been spanked by a teacher before. And for that?
I put my hand in front of my butt. She had no right! I got spanked extra times because of it.
I couldn't stop crying.
After school, I told my mom what had happened. The next day she angrily confronted the teacher, warning her not to ever do that again. But the damage had already been done.
Every day, I sat in English class glaring at the teacher, stewing in my rage. I continued to slack off in her class out of resentment. And there was nothing she could do about it because my mom had for some reason forbidden the use of violence as a motivating tool. (Or, demotivating, in my case.)
My grades took a nosedive.
ADD Girls are Hyperactive in Daydreaming Too
As I said, I was luckier than many is that my ADHD was recognized fairly early. Given how hyper-hyperactive I was, it wasn't difficult. Yet for many — girls especially — their symptom go unrecognized for years. (I don't remember if I told the teacher about my hyperactive diagnosis, but my mom probably did if it wasn't already in my records.)
Frequently, girls suffer from ADD, without the unmistakable hyperactive tendencies that were so evident in me. They instead often exhibit excessive dreaminess, which I also had (and have) in spades, jacks, and diamonds. Their attention deficits are attributed to their daydreaming, laziness, or both.
Instead of help, they receive reprobation and shaming, leading to internalized blame and low self-esteem. That's too often the legacy every child with attention deficits carry with them their entire lives — whether they're hyperactive or not.
Boy are diagnosed with ADD/ADHD four to one over girls, largely because they're more likely to display behavioral problems. In my case, I was once suddenly overcome with the impulse to imitate a frog. Maybe it was because I so frequently jumped out of my seat.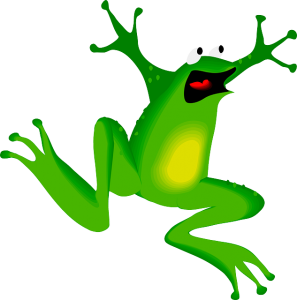 Still, I wasn't for the most part disruptive. Yet the fact that most girls have been socialized to be better behaved actually acts to prevent more girls from receiving the help they require. That's most likely still as operative today as it ever was.
Many researchers believe that hyperactivity is as common — or nearly so — in girls as it is in boys. But because girls exhibit less of a behaviour problem, their hyper tendencies are missed. And certainly, sexism has not been abolished. The popular conception of boys being more likely to suffer from ADHD is still a roadblock to more girls receiving help.
But for today's students born in the hyperfast lane, schools are finally doing more to keep them from crashing and burning.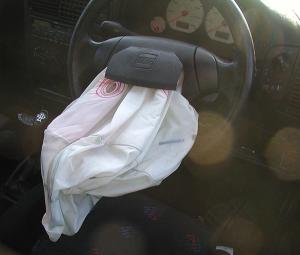 ---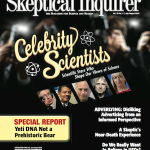 If you like my writing, please consider supporting my work on Patreon. For only $1 a month, you can follow my recovery while you enjoy wildlife, nature, and garden photos, gifs, and panoramas, as well as other exclusive content. A pledge of $5 brings you the pre-publication versions of my Free Inquiry essays. Click here for more rewards: