I've been spoiled here at Patheos, sheltered by a platform that encourages lively but respectful debate. Sure, we have more than our fair share of trolls and heated arguments. Still, it wasn't until I become a target on Reddit for the first time that I've been drenched in abuse.
And all it took was a lighthearted holiday post.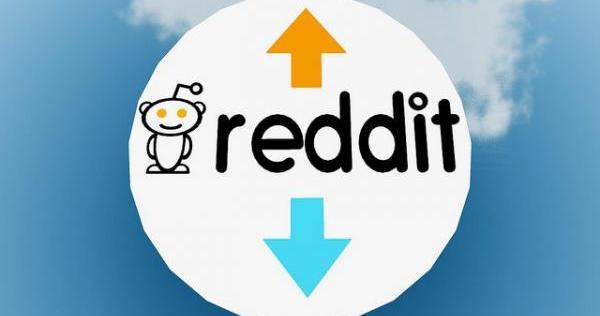 Weight: Giving Thanks for My Metabolism (Please Don't Hate Me) was intended as a tongue-in-cheek pre-Thanksgiving piece at a time when many people begin dreading holiday weight gain and articles start advising how to avoid it.
Besides, I've spent a lot of time writing about the grim aspects of my health. Why not write about one of the few positive ones for a change?
We are all judgemental to varying degrees. We can't help it. That natural instinct toward judgmentalism is as much a legacy of our tribal roots as our poisoned politics. An instinct that once promoted tribal cohesion can now be applied to people we will never meet.
Indeed, anonymity is all the better when pouring out venom and boosting one's feeling of superiority.
In the post, I confessed to my deepest, darkest secret: I'm one of those people everyone hates who can eat anything they want and not gain weight. (The exceptions are part of my story.) I counted on my Patheos Nonreligious readers to be honest arbiters of my irreverent retelling, as usual.
And they were.
But once my post was released to the wild it was free to be scavenged by rabid redditors. I scratched my head when, after all those months, I suddenly began receiving negative comments on my piece.
I wouldn't have even known the source of my out-of-the-blue snipes if someone hadn't helpfully provided a link to the weight loss subReddit thread in which my post and I were personally savaged (literally no pun intended).
Redditors are cut from a different cloth than the typical Patheos reader. Odds are, in fact, that most of the forty commenters never even read my piece at all. Reddit is too often a misnomer.
Perhaps Reddit should be renamed Skimmit. Even that would be generous. According to RationalWiki, redditors often just read a title and upvote or downvote based on that.
The ones who actually bothered to glance at my post jumped on details out of context with the abandon of Devin Nunes on a bender. Eating a cookie before lunch only spoiled my appetite when I was a child. But that would've spoiled their rant, wouldn't it? (And speaking of rants, even more bile was spilled on the Reddit Rant subReddit, though I haven't seen it. And won't.)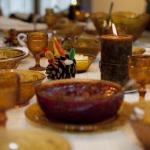 See also:
Weight: Giving Thanks for My Metabolism (Please Don't Hate Me)
At the time I published the post, my readers knew that I had recently — and painfully — revealed my childhood molestations when talking about the accusations against the later defeated Roy Moore. Therefore, my offhand, deadpan comparison to that highly personal revelation and an obviously trivial one would be unlikely to be viewed as gratuitous by my regular readers.
Not so, redditor red-meaters.
I really only skimmed a few of the comments. I couldn't bear to read more.
A number had already been deleted, including one with the message:
Please do not suggest nor discuss any real world interactions with the subject of /r/fatlogic posts.
I really don't need to know what the redditor wanted to do to me. Indeed, the first comment I saw about my molestations cured me of any desire to skim any other attacks.
My mom had commented humorously on my post (as she has often said in person):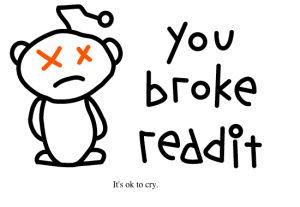 ---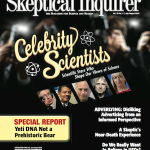 If you like my writing, please consider supporting my work on Patreon. For only $1 a month, you can follow my recovery while you enjoy wildlife, nature, and garden photos, gifs, and panoramas, as well as other exclusive content. A pledge of $5 brings you the pre-publication versions of my Free Inquiry essays. Click here for more rewards: