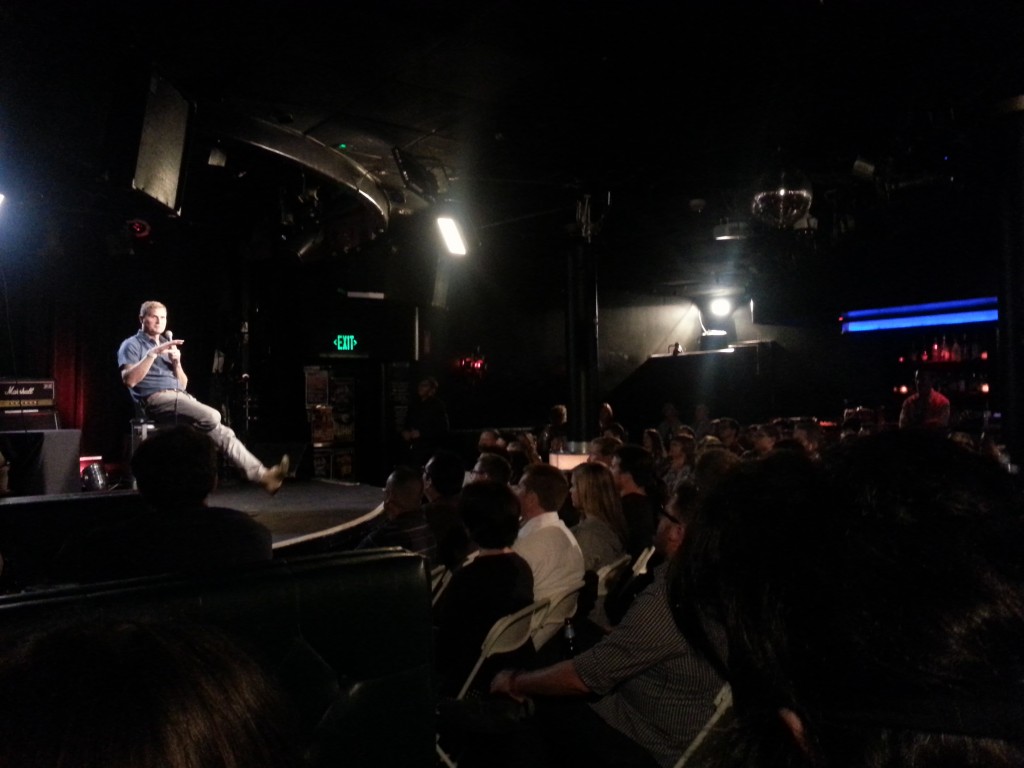 Last week, Rob Bell did a special book event at The Viper Room in Los Angeles, which was livestreamed online to 1,500+ viewers around the world. Bell's publisher HarperOne put on the event to promote its re-release of Bell's earlier books with new matching cover designs, as well as to announce that Bell's next book What We Talk About When We Talk About God will be coming out in March 2013.
Bell spoke for over an hour and then engaged in Q&A with the live and online audience for another hour. Many of the questions for Bell had to do with local church ministry, and his answers drew both positive and negative responses from those listening/watching.
So, what exactly does this have to do with missional church? Well, keep in mind: Mars Hill Bible Church in Grand Rapids, Michigan, which Bell and his wife Kristen (not to be confused with the actress of the same name) founded together in 1999, was one of the first to use the language of "missional communities" for its model.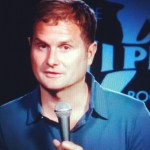 One online viewer @KeithMDavenport tweeted, "#RobBell is really talking about the Missio Dei and the fact that all Christians are participants in God's redemptive work."
However, another person following the #RobBell tweetstream (as it started "trending" worldwide), @DavidUrzi tweeted, "Reading these tweets about what #RobBell is saying show me how cynical & disgruntled he is about the local Church."
So what exactly did Rob Bell say that elicited these two very opposite reactions?
Here are some of the top tweeted church ministry-related quotes from Rob Bell's "Still Painting" talk last week:
What do you think about what Rob Bell said? To get the quotes in context, watch the whole replay of "Still Painting" currently looping on Livestream:
Check out my full curation of "Still Painting" tweets, links, photos, and videos!