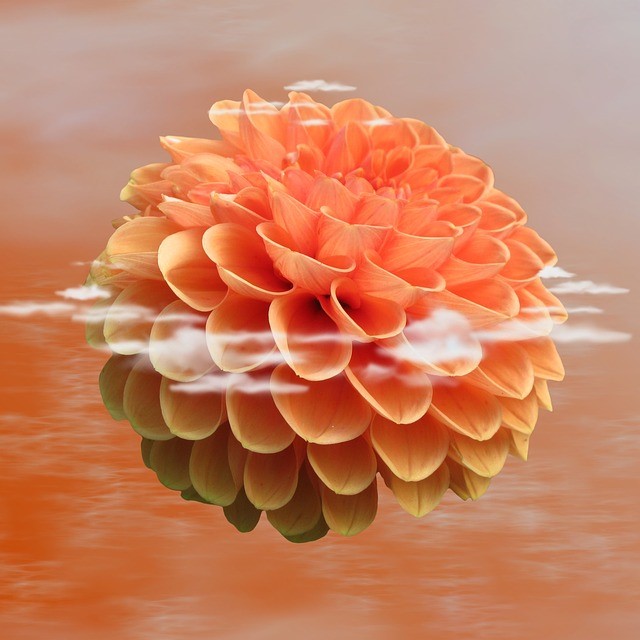 Turning yourself toward a positive perspective doesn't happen easily. Quakers use a query or question to focus and deepen their meditations and to consider new ideas. Eileen Flanagan, a Quaker writer, puts queries at the end of each chapter in her book The Wisdom to Know the Difference: When to Make a Change — and When to Let Go. I offer them to you to ponder. Here are some queries from Chapter Four: Shifting Perspective, p. 149.
What thoughts do you regularly have that you would like to change?

Have you ever experienced a dramatic shift in perspective?

Can you tell the difference between a dramatic shift and an attempt to bury your feelings?

What do you most often fear?

What most often angers you?

When do you feel compassion?

What triggers your gratitude?
Your responses to these queries may lead to new ways of shifting toward gratitude. Spend some quiet time with the ones that call to you. More queries are shared at Plain Speaking.
photo: CCO Creative Commons