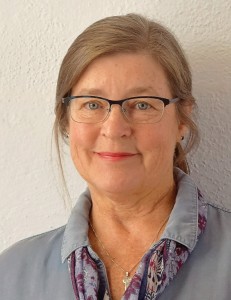 Author, freelance writer, writing coach and parenting expert, Molly Wingate has been hanging out with Quakers since 1971 (the year she learned to drive) and is currently the clerk of the Intermountain Yearly Meeting, a multi-state region in the Rocky Mountain west.
Molly taught high school and college students for 22 years and has several academic publications from her "previous life." In 2001, she started Wingate Consulting as a way to write and help writers while being home for her two sons. In 2012, she published, Slow Parenting Teens, which is co-written with Marti Woodward.
Her articles about parenting have appeared in the Quaker journal Western Friend and on the website Contemplative Journal. The book is available through Barnes and Noble, Amazon, Norlights Press. You can find out more about Molly at www.wingate-consulting.com and at www.slowparentingteens.com.