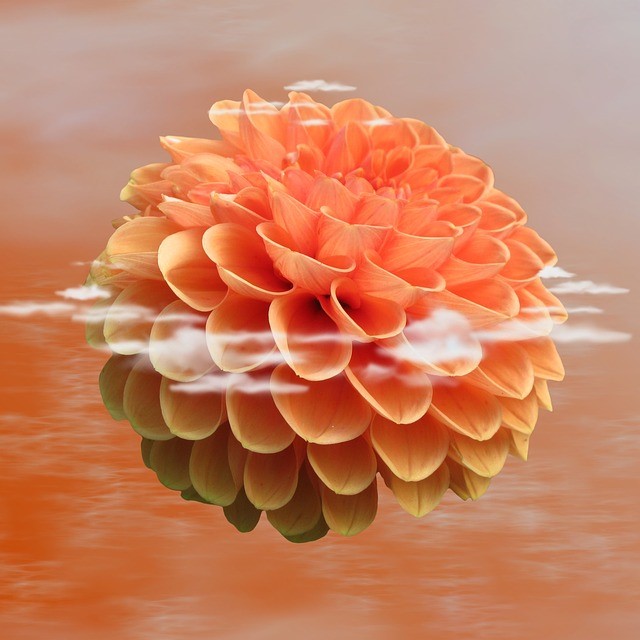 Is there someone in your life that just makes you crazy? Is this relationship affecting your peace of mind? Quakers use queries or questions to focus and deepen their meditations and to consider new ideas. Eileen Flanagan, a Quaker writer, puts queries at the end of each chapter in her book The Wisdom to Know the Difference: When to Make a Change — and When to Let Go. I offer them to you to ponder.
The following queries come for Chapter Five, Practicing Loving Acceptance. p. 183.
Who do you most wish to change? Why?

What anxieties does this person arouse in you?

Have you ever tried really listening to this person?

Can you see that of God in them?

Can you see how your actions influence others?

Are there attitudes you could change in yourself that might help bring out the best in others?

Have you ever felt Divine guidance regarding your relationships with others?
These queries have moved me off of my self-righteous anger soapbox more than once. To understand that I can change only myself is a lesson I relearned for a few years.  These queries get right up in your face, so take them slowly.
photo: CCO Creative Commons