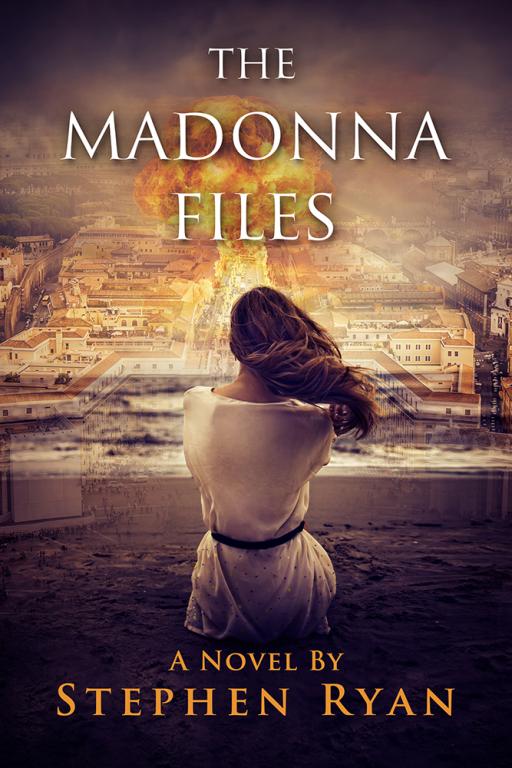 ---
---
Mystic Post.com hopes to be a destination for an open and fearless dialogue about all the ways the Catholic faith affects our lives.  Based in Alexandria, Va., we are an online news magazine exploring the mystery of faith.  We are  dedicated to bringing a fresh perspective to important issues of the day.
About the Author of this Blog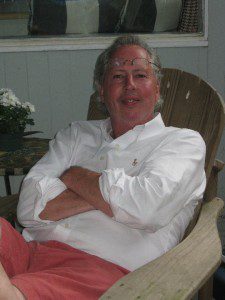 Stephen K. Ryan recently authored Amazon best selling novel, "The Madonna Files" and is a proud member of the International Thriller Writer's society (ITW). ITW 
Stephen K. Ryan runs MysticPost.com and is enormously grateful for the contributions to this "webazine" made by really amazing and talented people. Stephen has been interviewed numerous times in newspapers, radio and TV including Radio Maria and  Guadalupe Radio
Stephen's writing has been featured often on Spirit Daily, New Advent, Signs and Wonders, National Catholic Reporter, and SpiritDigest.com.
Stephen is an avid sailboat  racer having competed in dozens of regattas across the country, including ocean races from Annapolis to Newport R.I.  from Newport, R.I. to Bermuda.
Stephen is married to Tania and they have two children – Andrew and Meredith.
Print Interview with CatholicFiction.net about the writing process.
Book review of The Madonna Files by CatholicFiction.net
---