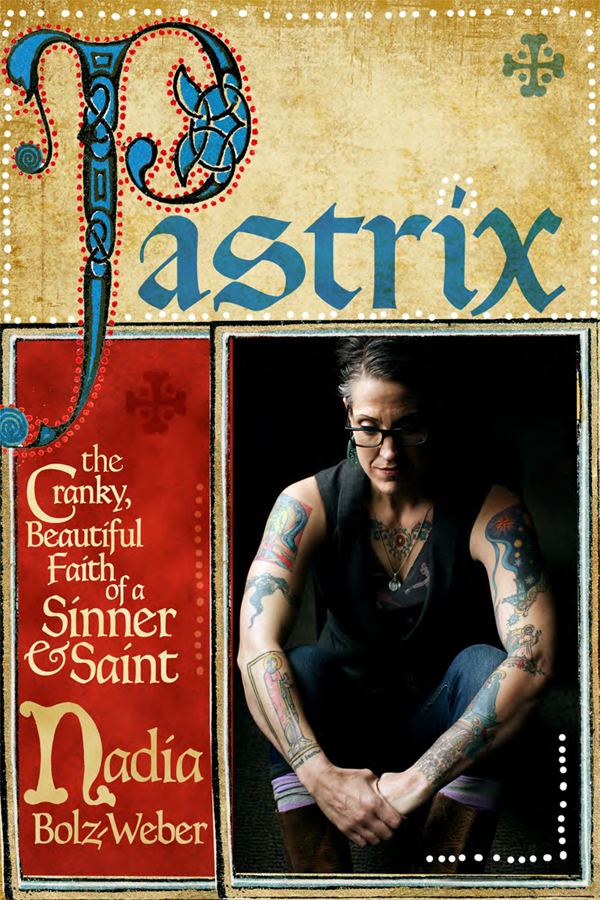 Hello friends!
20 days until my book, Pastrix: The Cranky, Beautiful Faith of a Sinner & Saint, comes out and I take off for book events in a few cities.
I'm excited to share this book – a theological memoir about my life and faith and that of others who God has put in my path. That is to say, it is theology done in the first person; an imperfect confession of faith by an imperfect person of faith.
My full-time parish work does not allow me to travel for the weeks it would take to traverse the country doing book readings at local bookstores, so we came up with the idea of asking a few friends to host larger book events in their cities.
We will be holding book tour events and signings in Denver, Chicago, Minneapolis, San Francisco, Seattle, Dallas or Austin and I hope to see you in one of those cities. Events are free, but you will need a ticket – please click here. You also will have the option of a $5 registration that comes with $7 off the price of the book the night of the event.
I've always wanted to give away a ham. So every on-line registration comes with a free raffle ticket. Additional tickets can be purchased for $5 the night of the event and those proceeds will go to a charitable organization of the host parish's choosing. You could also win cotton candy or a cassette tape.
Do you know folks in Chicago, Minneapolis, San Fan, Seattle, Dallas or Austin? Please add their names to the FB events in their city.
Sept 10th Denver event page (book launch)
September 12th Minneapolis Event page
September 15th San Francisco Event page
September 17th Seattle Event page
September 26th Dallas Event page
September 27th Austin Event page (this event only: Special Guest Sara Miles)
If you want to try and connect, but can't make these events, please check out my speaking schedule…maybe I'll be close-by some time soon and you can come say hi!