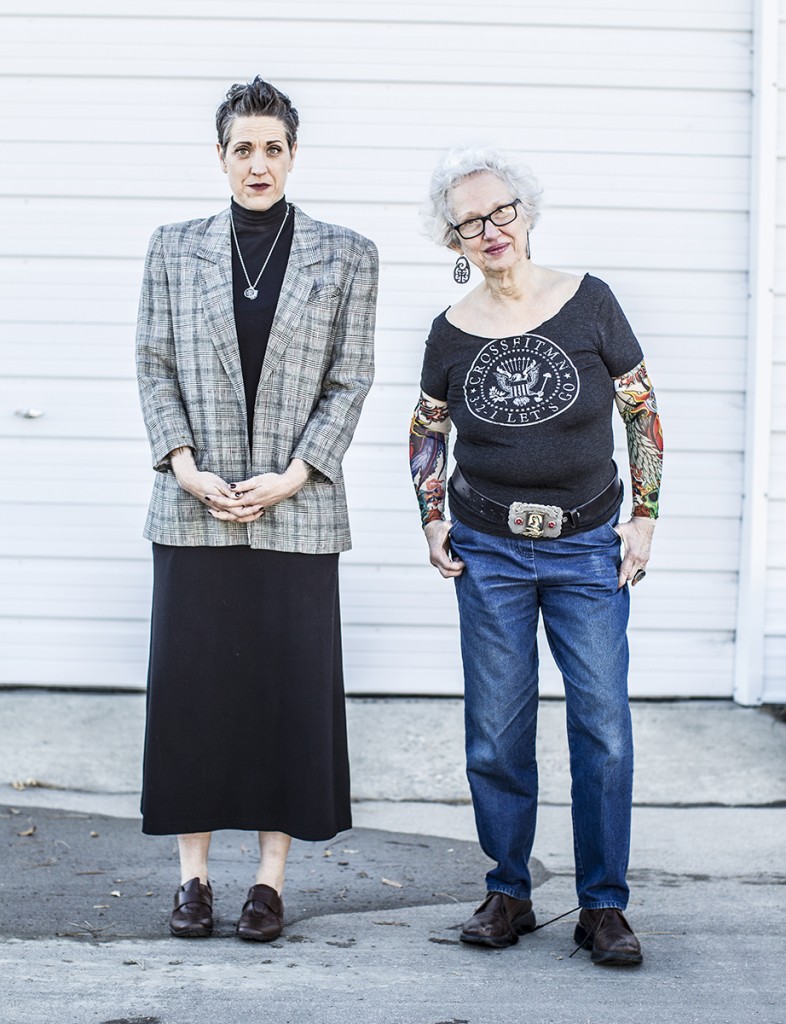 Happy 80th birthday to you, Phyllis Tickle.
You are simply one of the smartest, most beautiful women I have ever had the pleasure of knowing.  In you I have found inspiration to pray, to write, to love God, to cherish the sacraments, to think historically, to age gracefully and to, when necessary, swap clothing and die laughing.
Yesterday when I spoke to you, the first thing you said was "kiddo, I pray for you every single day".  I'm certain you do.  You're just like that, and I am grateful.
Bless you, old gal. You are so loved and cherished by so many.  Thank you for your work and for the way you love.  Someday I hope to become the person you seem to think me to be.