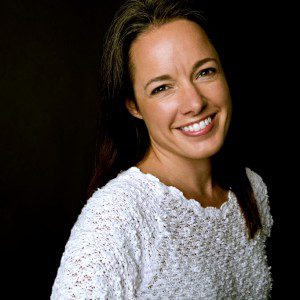 Wendy Thomas Russell, your host here at Natural Wonderers, is the author of Relax, It's Just God: How and Why to Talk to Your Kids About Religion When You're Not Religious, which she hopes very much that you will order and read immediately.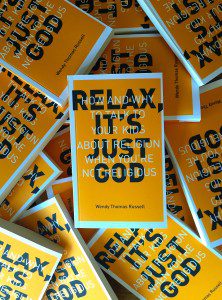 After an award-winning career in journalism that
spanned more than decade and brought her out to California from her native Missouri, Wendy left newspapers and fell, as fate would have it, into the surprisingly fascinating world of secular parenting. Russell's no-nonsense yet genuinely compassionate approach to religion detailed in her book has been hailed as a breath of fresh air for progressive parents looking to raise well-informed, open-minded children who feel empowered to make up their own minds about what to believe.