I think my daughter's books are officially better than mine. Here's her latest.
It's Going to be Okay: A Book about Death
by Maxine Russell, Age 10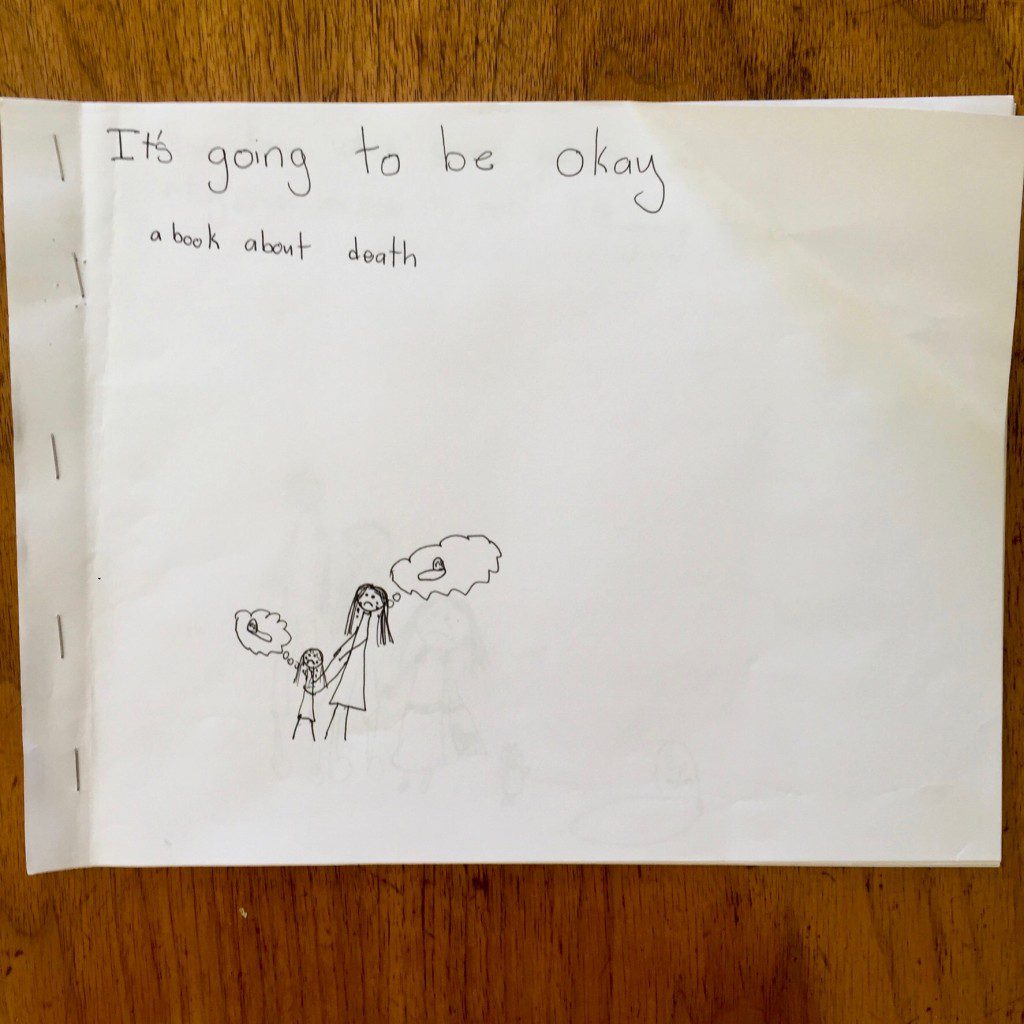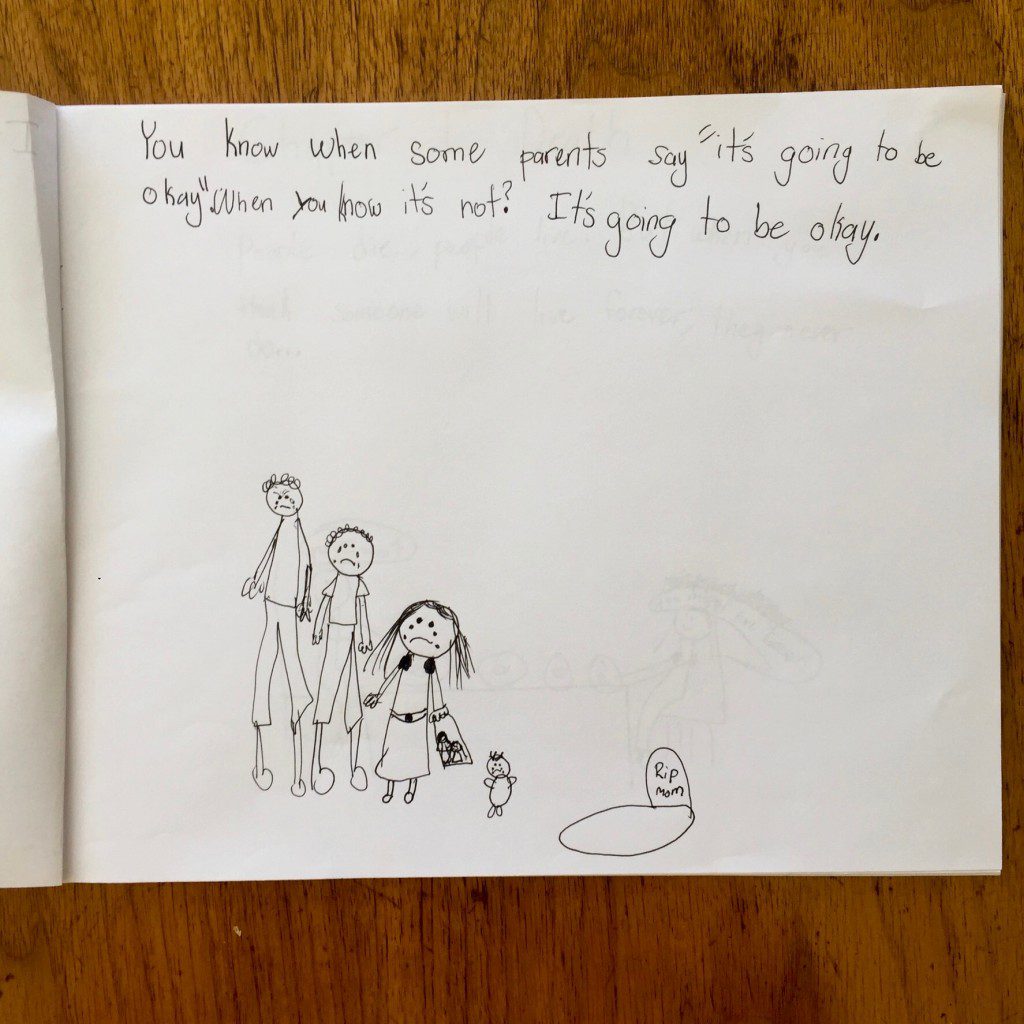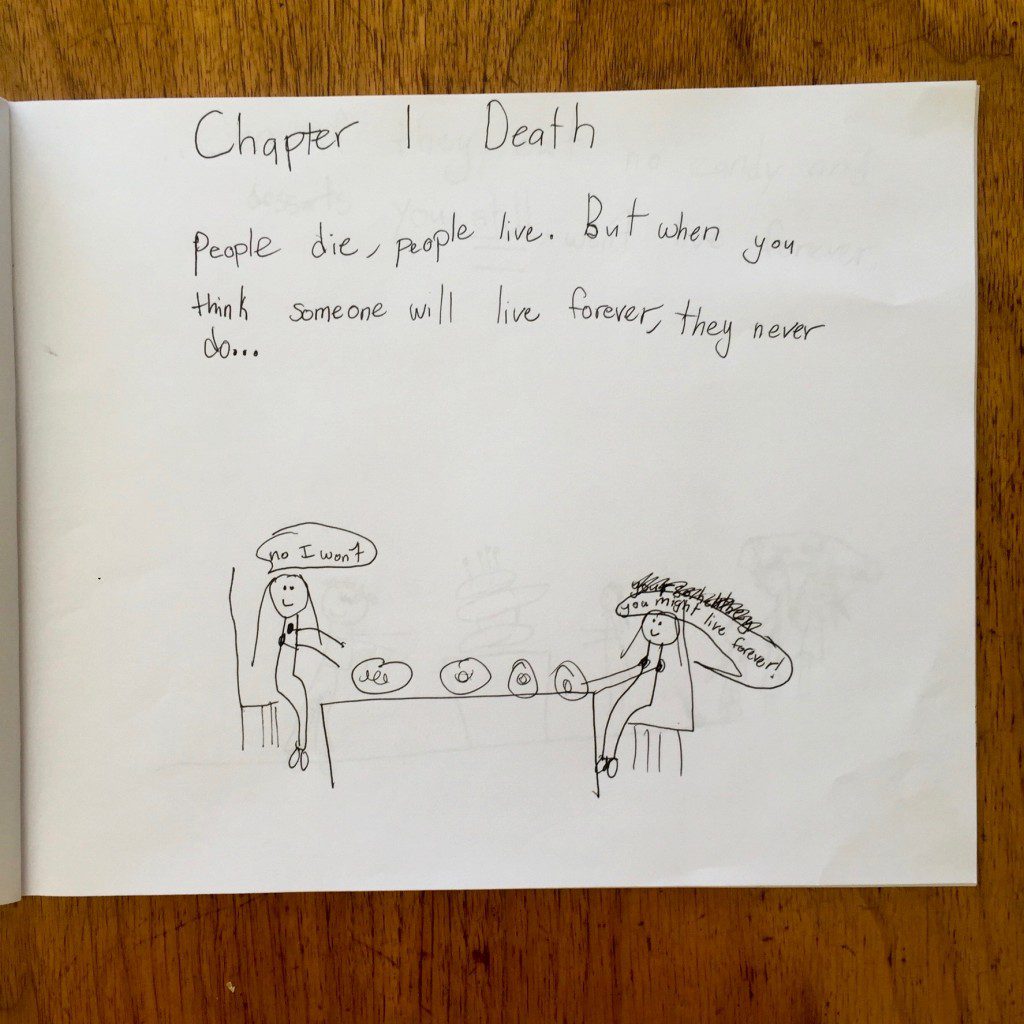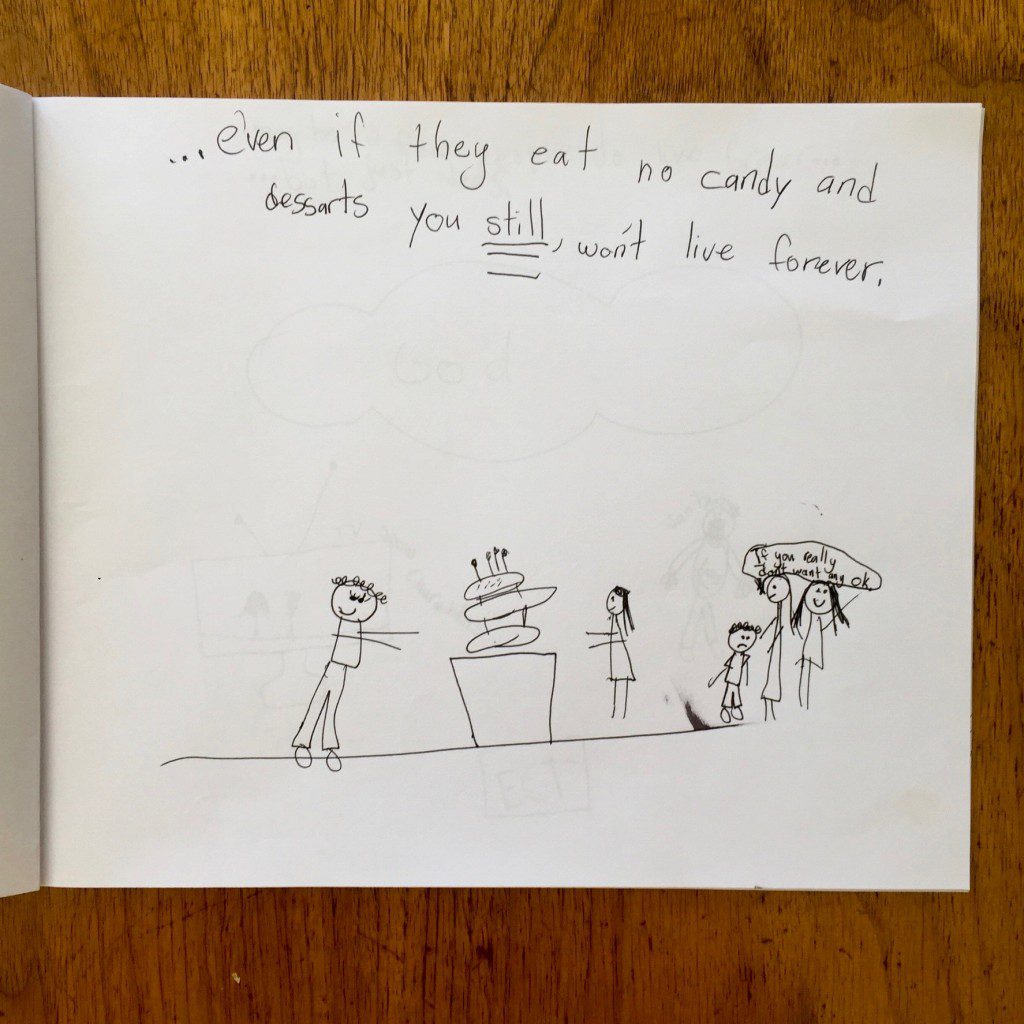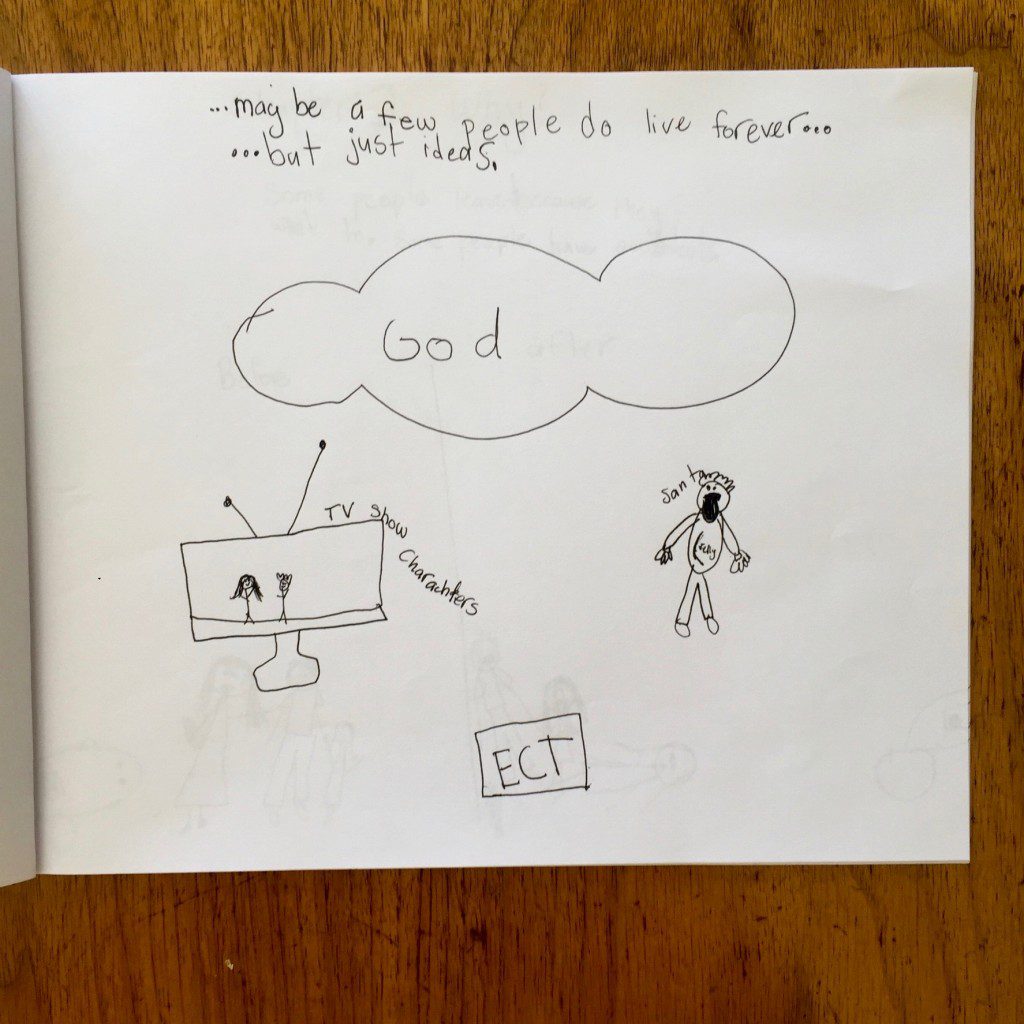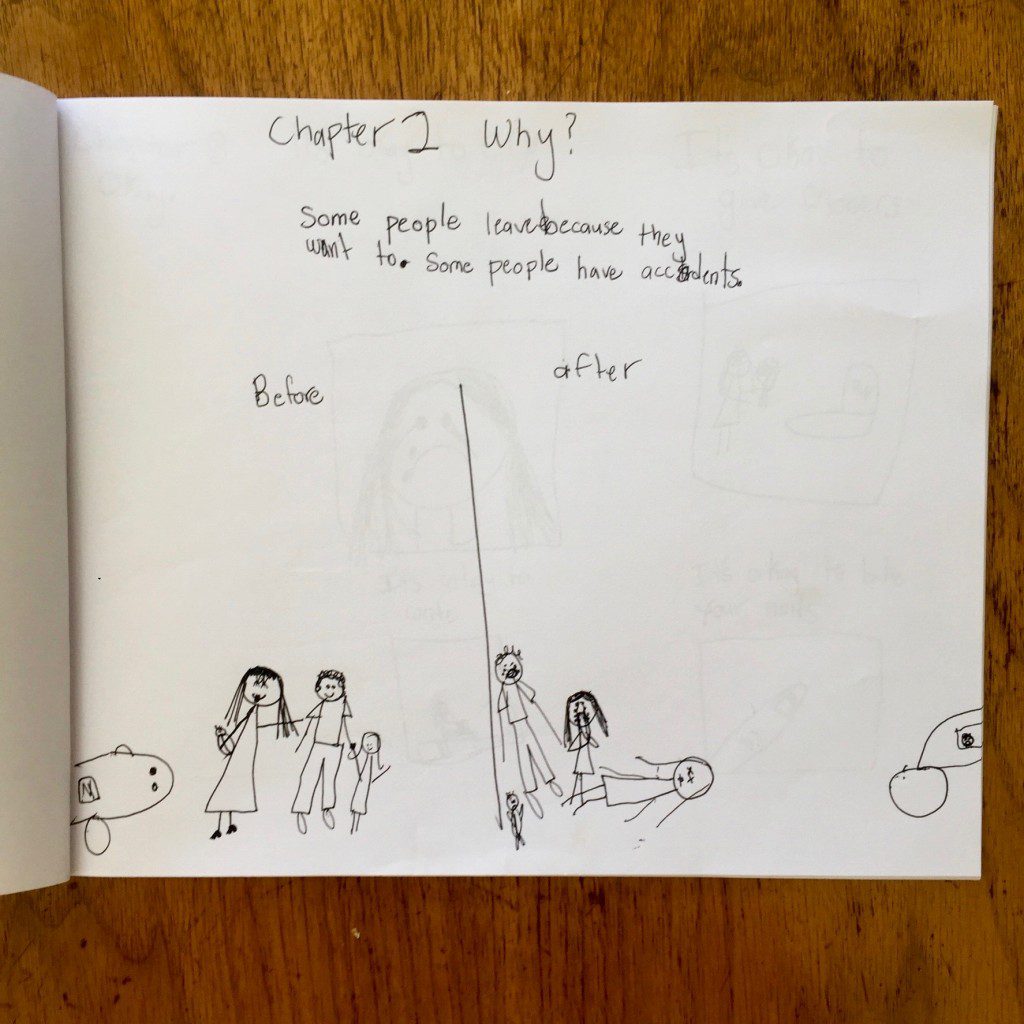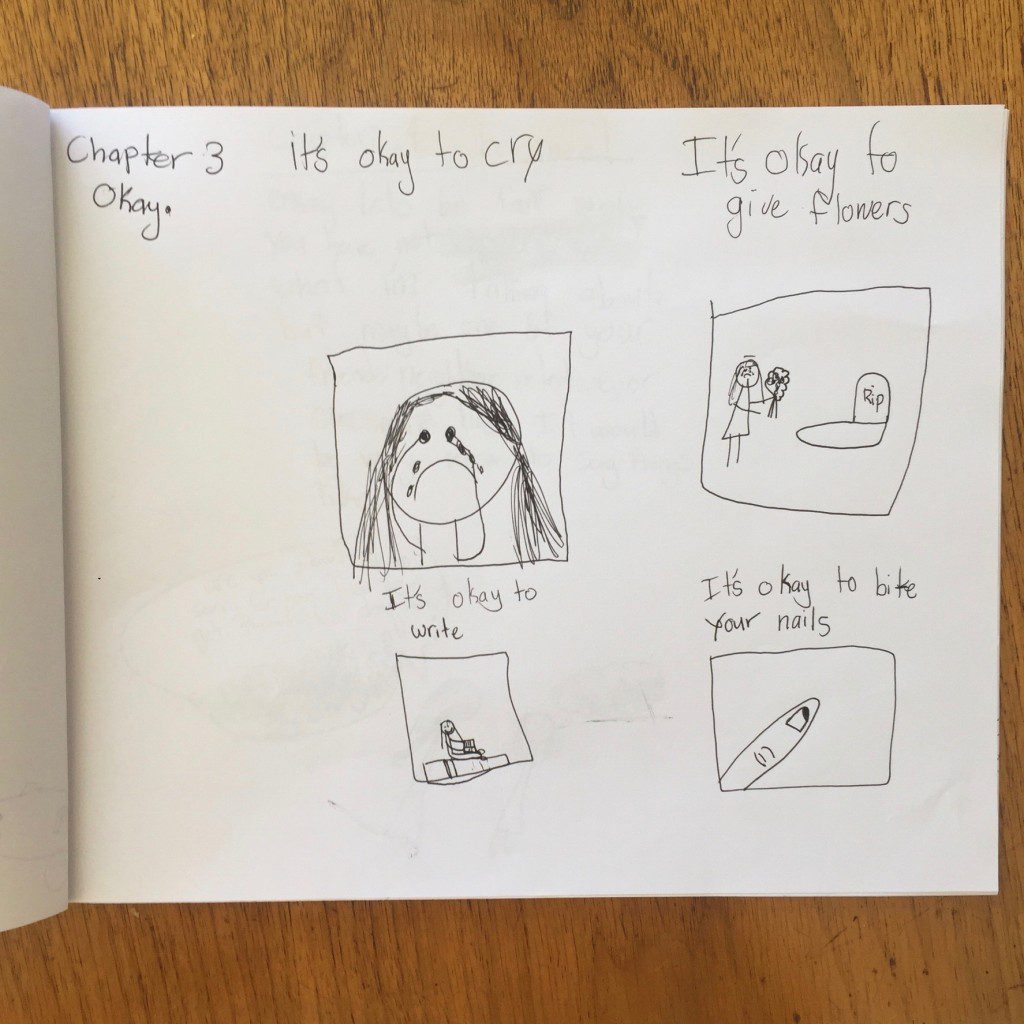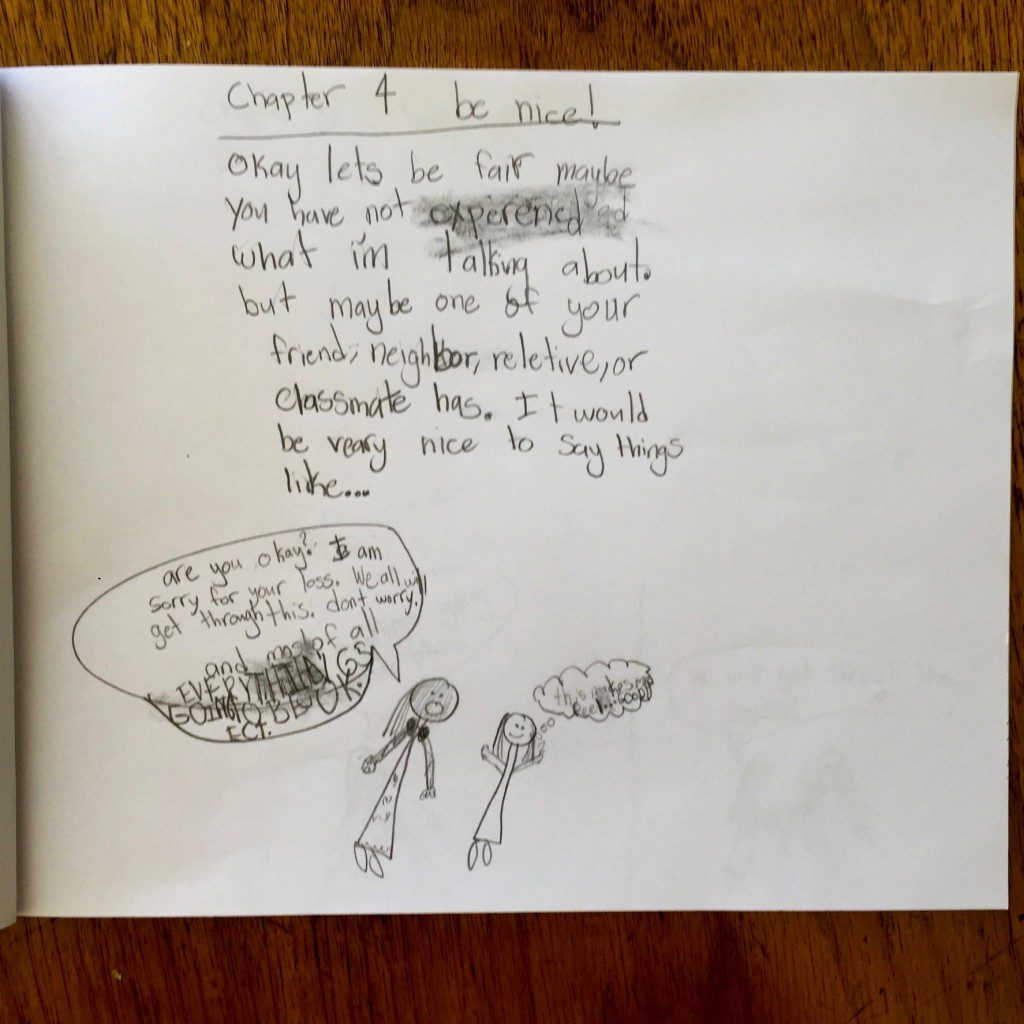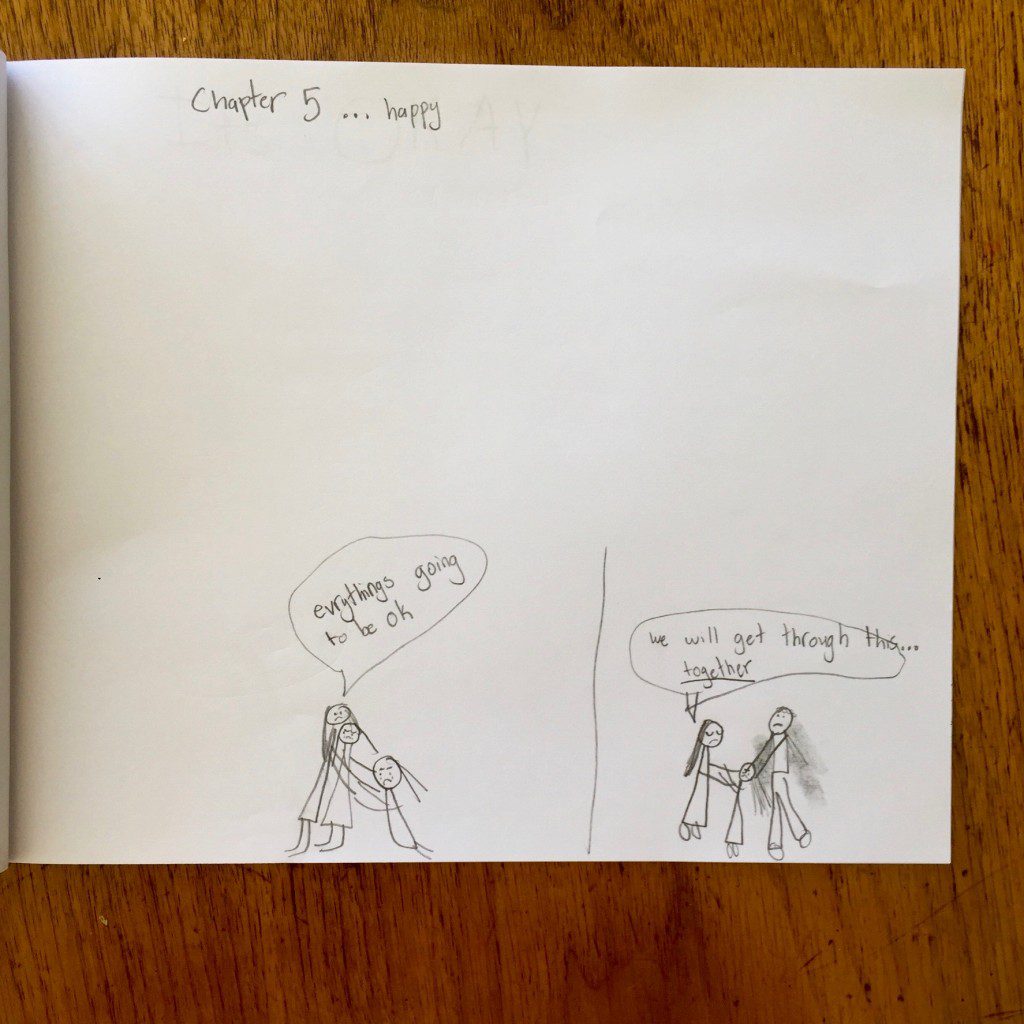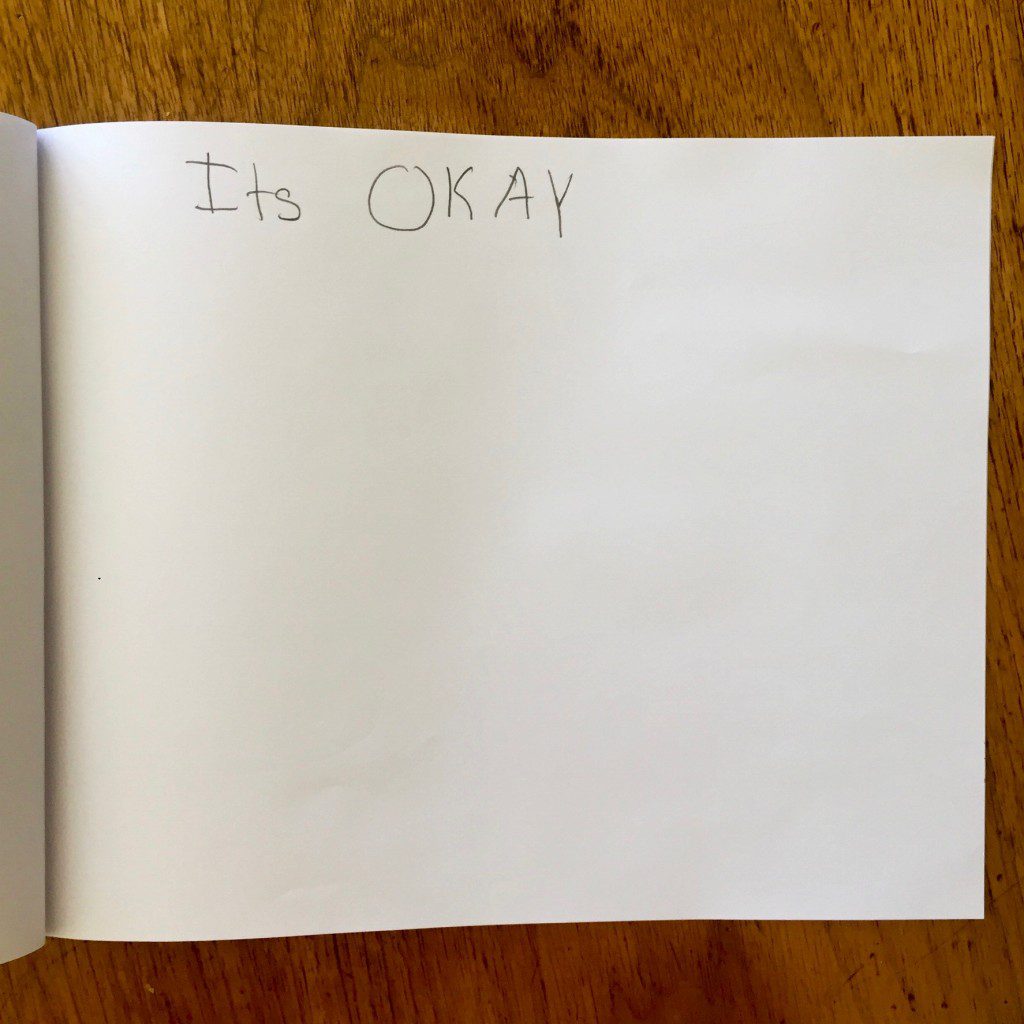 At a time when death, pain and the promise of more death and pain seem to dominate the headlines, I thought a child's message of compassion, optimism and hope might be one worth sharing.
Hang in there, everyone. It's going to be okay… probably.