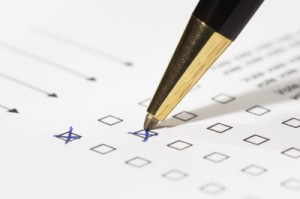 I don't want to make too big a deal about this, but DUDE! MY SURVEY FOR NONRELIGIOUS PARENTS IS READY TO GO!
I can't tell you how excited I am to see this survey come to fruition. Some of you may know that Parenting Beyond Belief author Dale McGowan conducted an excellent survey of nonreligious parents a couple of years ago — the first of its kind — and, in a way, my questionnaire begins where his left off. It delves into how we nonreligious parents make it work in our families and communities, how we've chosen to address religion with our children, and the hardships that so many of us face in doing so.
I truly believe the results of the survey will be fascinating, inspiring and important. But it's going to take a lot of respondents to get there. So please take part, and then pass it on! Have fun, and let me know what you think.
Click here to take the survey!
And special props to my friend Catherine Gritchen — my data-collecting inspiration. She's living proof that Christians can be as open-minded as the rest of us.