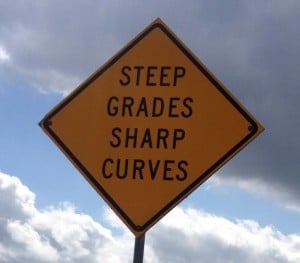 A sweet friend who is very dear to me is going through a really tough time right now. She is very religious and prayerful and to cope with her issues, she often calls for prayers. She asks for prayers from her church, her wide circle of friends, and sends out regular calls for prayers on social media. She is a lovely and generous person and if anyone deserves a little luck, it is her.
However, she clearly believes that in order to get help from her deity, she has to convince enough of her friends to beg the deity for help and apparently, if enough people beg properly for help, this deity might chose to throw a little magic her way. But then again, he might not.
If her god is real, he is a sick, twisted piece of crap.
Stay in touch! Like NoGodBlog on Facebook: