This blog is presented by Kathleen Johnson, Vice President and Military Director of American Atheists. Here you will find news and commentary on a wide range of topics relevant to the Atheist community.
Editorialship of this blog is independent of American Atheists and while we may report on the activities of American Atheists, the content of this blog is exclusively representative of the views of the authors and guest posters and does not necessarily represent the views or policies of American Atheists.
If you are interested in contributing material or have other questions about the blog, please sent an email to kjohnson@atheists.org .
Comments generally will not be moderated but abusive, offensive, or inappropriate posts will not be tolerated and will be deleted at the editor's discretion. Multiple inappropriate comments may result in the poster being banned. This is not a forum for religious proselytizing and such posts will be deleted. Lively discussions and disagreements will be allowed as long as the posts are respectful.
EDITOR/AUTHOR: Kathleen Johnson is Vice President and Military Director for American Atheists, a member of the American Atheists board of directors, and the founder and past president of the Military Association of Atheists and Freethinkers. Her activist activities have included numerous speaking engagements, media interviews, public appearances, and participation as a guest speaker in the first Godless Americans March on Washington.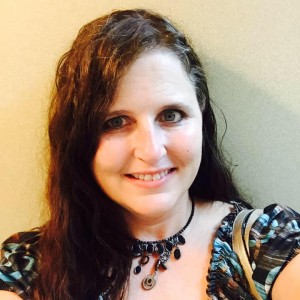 (photo credit: Kathleen Johnson)
AUTHOR ED BUCKNER: Ed Buckner is a former president of American Atheists and is the author of many published essays, chapters in books, and a few books (most recently In Freedom We Trust: An Atheist Guide to Religious Liberty (Prometheus Books, 2012). Buckner has edited dozens of essays, books, and articles on a wide array of subjects. He has given talks or engaged in debates on Atheism and secularism all over the U.S. and in a few other places (London and Birmingham in the U.K., for example) and can be seen online in a variety of videos and social media postings. He earned a B.A. in English from Rice University and two advanced degrees from Georgia State University. He lives in Georgia with Diane, his wife of over 45 years. Their son (and Ed's co-author on occasion), Michael Buckner, lives on the other side of Atlanta.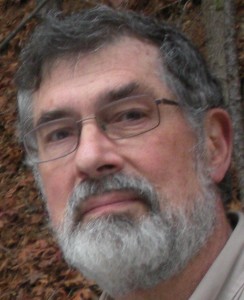 (photo credit: Diane Buckner)