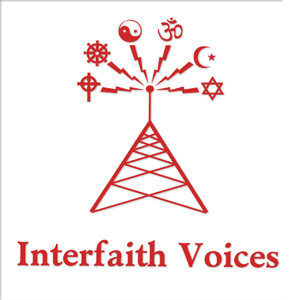 Interfaith Voices is a public radio show promoting religious harmony and interfaith understanding.
T he nation's leading religion news magazine on public radio, Interfaith Voices probes the many ways that religion informs our politics and culture. In so doing, Interfaith Voices has grown to become an independent resource for religious and secular listeners on 62 stations nationwide.
From July 3rd through the 9th, the Quiverfull segment will air featuring Kathryn Joyce, author of Quiverfull: Inside the Christian Patriarchy Movement
, and former quiverfull mom, Vyckie Garrison of No Longer Quivering.
You can listen to the program online at interfaithradio.org, starting Friday.