by calulu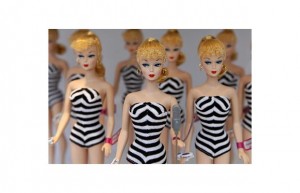 Today was All Saints Day, November 1. It's the one day where I miss my late father the most. He and I were the two in our large New Orleans clan that would observe the rituals of All Saints. We'd pack a picnic lunch of poboys and potato salad along with cleaning supplies and head out to the cemetery with my ancient Great Aunts.  In South Louisiana entire families turn out at the graveyard to spend time remembering and honoring dead relatives by cleaning the tombstones. A special time of family remembrances and togetherness. It was our ritual that I still carry out when I'm in South Louisiana.
It's a ritual that my years in fundamentalist Quiverful country robbed from me. In my years as a 'good' Christian wife and mother I was taught and told that culture tradition and religious customs were of the devil. They were viewed as selfish endeavors that do not glorify the Lord. Believing this lie is one of my biggest regrets from those years. It's just another part of the enormous pressures to 'fit in' put on many in the Quiverful Movement by others. We were taught to deny our own feelings, our uniqueness and our own personal histories to be as similar as plastic Barbies rolled off the assembly line.
I've resumed my All Saints Day activities but I still regret believing a lie that caused me to emotionally divorce my own family history.
Invite others to the NLQ Carnival Days using the buttons below to share this post on Facebook, Twitter, and other social networking sites:
More from Calulu: