by Vyckie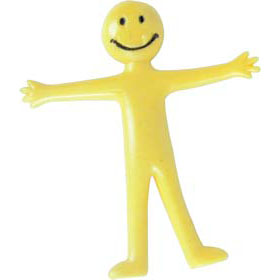 Throughout my Quiverfull years, I built my life around the basic premise of Psalm 127 ~ Lo, Children are a blessing …
Recently, I've been thinking that the message "children are a blessing" is maybe not actually the basic premise, but rather, Psalm 127 is really about "blessed is the MAN."
In the ancient patriarchal society of Old Testament times, any man with 6, 8 … 12 children was practically guaranteed to be prosperous and influential.
But Psalm 127 really tells us nothing about the condition of the woman who was working her ass off to make it happen for him.
I still believe that children are a blessing ~ but not because Psalm 127 says so. That psalm is one of the most sexist statements in the bible. Ugh.
Discuss this post on the NLQ Grandstand forums!
Invite others to the NLQ Carnival Days using the buttons below to share this post on Facebook, Twitter, and other social networking sites.