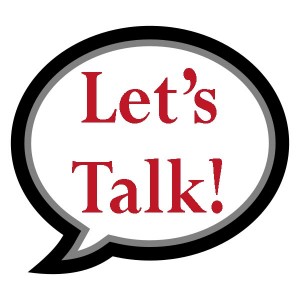 Ever since NLQ's one-year anniversary when I opened the comments on the blog ~ and readers rewarded me by posting so many supportive and thoughtful comments ~ I've been thinking about how I might incorporate open comments without distracting from the NLQ forum. I really like the "community" feel of the forum ~ but I'm aware that the majority of No Longer Quivering readers do not join the forum and participate in the discussion there.
So ~ here's my idea: I'm going to try putting up "Open Comment" posts every few days ~ no particular topic ~ just a post that allows anyone to comment ~ to see what sort of response we get and how it affects interaction, page views, etc.
With all that said ~ here's the first "NLQ Open Comment" post. Tell me what you think!