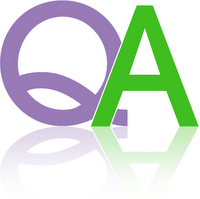 by Vyckie
For the past couple of weeks, I have been going through each and every post at No Longer Quivering – editing categories, tags, graphics, meta, etc., in preparation for updating this website's layout and theme.
Yes – it's a lot of tedious work, but it will be worth the trouble when NLQ's navigation is greatly improved. All of the NLQ Story posts which I have finished editing are listed on this page. The latest batch of related posts that I have been going through is the NLQ Frequently Asked Questions. As I've been re-reading and editing, I'm thinking, "Hey, this is actually some pretty good stuff!"
So I thought I'd draw new readers' attention to this valuable resource of Quiverfull information. 🙂 If you haven't yet read the FAQs – here's an invitation to do so. I have opened the comment section on most of these posts to give QFers and those readers who choose not to join the NLQ forum an opportunity to discuss and provide feedback on these important issues.
NLQ Frequently Asked Questions: