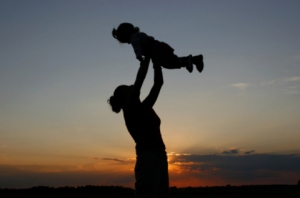 Happy Mother's Day to our dear readers. No matter what has brought you to this day, your journey through the most difficult and beautiful days of your life may you enjoy today with your children.
(Or not, there is something to be said for sneaking away to be childless for the day and get a pedicure or go fishing..)
Please share your greatest mothering triumphs, times when things went a little screwy or just whatever you'd like to share in our comments below. We'll resume regular posting tomorrow.
NLQ Recommended Reading …
'Breaking Their Will: Shedding Light on Religious Child Maltreatment' by Janet Heimlich
'Quivering Daughters' by Hillary McFarland
'Quiverfull: Inside the Christian Patriarchy Movement' by Kathryn Joyce