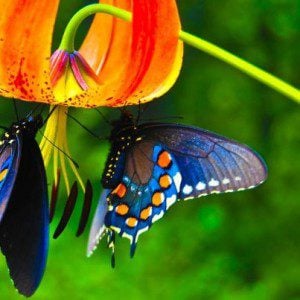 There really wasn't much this week that crossed my desktop to post here so today I'm going to be featuring links to some great pieces written by our members of The Spiritual Abuse Survivor Blogs Network.
Libby Anne at Love, Joy, Feminism has a slew of interesting things she's blogged on this week – I recommend starting with "Navigating the Cultural Transition" – thoughts on leaving the religious culture for the world.
Sierra at The Phoenix and Olive Branch invokes Dr. Who in discussing Nature and God – "Nature's God"
KR Wordgazer at Wordgazer's Words has written more on male headship in the church and family – "Assumptions Make You-Not-Whats Out of You and Me"
Cindy Foster at Baptist Taliban and Beyond wrote about reconnecting with those you left at the church –" Lopping Off Heads"
Mari at Mari's Muses shares about being abused as a child in "Awkwardness"
Bruce Gerencser of The Way Forward also has a lot of things to say this week but his last blog posting "Fear" is something every Christian or ex-Christians should read.
Calulu at Roadkill on the Information Superhighway writes about why she rejected 'To Train Up A Child' by Michael and Debi Pearl – "Parenting and the Super Religious"
Comments open below
The Spiritual Abuse Survivor Blogs Network
NLQ Recommended Reading …
'Breaking Their Will: Shedding Light on Religious Child Maltreatment' by Janet Heimlich
'Quivering Daughters' by Hillary McFarland
'Quiverfull: Inside the Christian Patriarchy Movement' by Kathryn Joyce