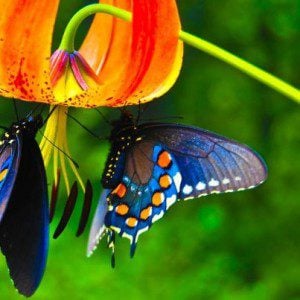 Sometimes churches need to be reminded that if they campaign for a certain party or candidate they put their tax exempt status at risk – ChicoER – Editorial: Church runs afoul of rules
There's an interesting article by Jenny Rae Armstrong over at Red Letter Christians about Patriarchy, Pop Culture, and Pornograpy
Thoughts on handling a large family after leaving Quiverfull Patriarch world far behind. Recovering from Religion – When the Grass Looks Greener Elsewhere- Be Sure the Fertilizer Works in Your Yard!
And for anyone that needs a reminder of poisonous and destructive Patriarchy and Quiverfull beliefs can be just one quick read through the Duggar-approved 7 Basic Needs of a Husband should remind you all too well what you left behind.
Jezebel has taken on the Duggar Mythology Machine and said all the things about the Duggars most of us have thought for ages now – The Duggars Aren't Just a Family, They're a Cult
Libby Anne – one of our members of the Spiritual Abuse Survivor Blogs Network is on fire this week! She's written a number of excellent posts. Please visit her at Love, Joy, Feminism.
Hopewell
– another member of our
Spiritual Abuse Survivor Blogs Network
has taken on the Bates family this week as well as the Duggar family and TLC Network –
Fall 2012 Open Letter to the Duggars, Bates and TLC
NLQ Recommended Reading …
'Breaking Their Will: Shedding Light on Religious Child Maltreatment' by Janet Heimlich
'Quivering Daughters' by Hillary McFarland
'Quiverfull: Inside the Christian Patriarchy Movement' by Kathryn Joyce