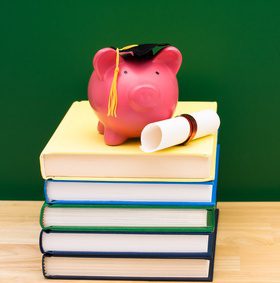 An escaping daughter from a Quiverfull family is trying to win a scholarship through WyzAnt Scholarships. In order to get a scholarship she needs people to vote on her essay. Her essay is entitled 'Quiverfull Freedom'. Jennifer from Charlotte, North Carolina has written about how she would use her education to help those young adults trying to leave the QF type life.
Please vote for her essay. Her parents are so hostile to the idea of her getting a real education that they even refuse to sign her FAFSA form, which could reduce her tuition by a significant amount. They've turned their back on helping her in any way receive a college education.
Please vote on her WyzAnt Scholarship Essay and help a struggling Quiverfull walk away move on with her life and healing.
NLQ Recommended Reading …
'Breaking Their Will: Shedding Light on Religious Child Maltreatment' by Janet Heimlich
'Quivering Daughters' by Hillary McFarland
'Quiverfull: Inside the Christian Patriarchy Movement' by Kathryn Joyce